Join to successful Locksmith Company in Los Angeles
ASAP Locksmith is the locksmith industry leader here in Los Angeles for more than few years.
ASAP Locksmith was established in 2008, and since the first day we have always tried to be the first in everything, from the professional aspect of the market, to the level of customer satisfaction. We are looking for team players who want to integrate into a company with aspirations to develop and grow. With us, you will have the opportunity to integrate into the industry.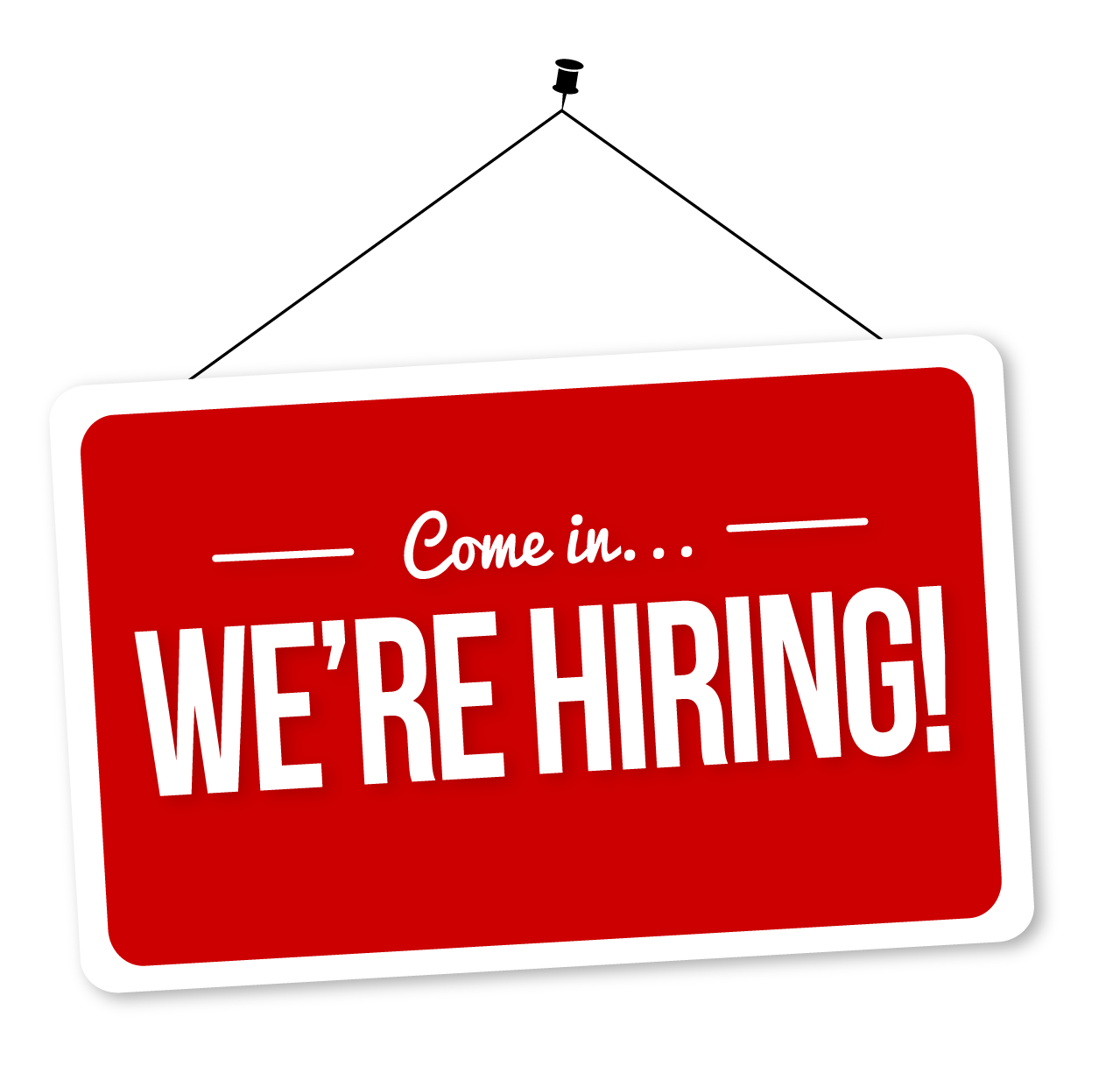 Job Description:
We are looking for a talented locksmith technician, who have experience with locks and keys for cars, and locks and keys for private homes, and commercial. If you are with a passion for work, diligent and energetic to take care of our clients devotedly to get the best out of every job. You've come to the right place to make a career!
Responsibilities:
Cutting all manual keys for cars and trucks
An ability to use a variety of machinery and tools, such as keycutting machines and drills
A strong understanding of various types of locking systems and hardware
Troubleshooting and problem-solving skills
Communication and social skills to interact with customers
Sufficient manual dexterity to use tools and manipulate locking devices
Get to the client, and handling the work to the most professional results
Requirements:
THE BEST customer service skills
Minimum 2 years experience as a car keys & locks technician / auto locksmith
Minimum 2 years experience as a eesidential locksmith (safes, CCTV, door docks lnstallations)
Experience programming remote keys
Experience working with various makes and models ranging from years 2007-2017
Experience in key making
Must able to work in a fast paced environment and under emergency situations
Must be able to use key coding machines and other locksmith equipment