A master key system is a smart yet simple security and control system that eliminates the need for a carry a separate key for each individual lock in a facility.Master key making, however, is a complex process that requires correct pinning and assembly, precise coding and accurate keys.
ASAP Locksmith is professional and experienced locksmith delivering organized sets of master keys to its clients that meet their specific requirements.Having spent years in the industry, our locksmiths know how to set up a master key system to absolute perfection.We not only plan and execute the master key systems but also maintain these systems and perform all necessary repairs to keys and locks.
Restricted Master Key Systems – Ultimate Control for Access & Security
If you manage a building/facility with multiple access points and in need for organized security and greater control over the locks, a restricted key system is what you need. This system allows you to access to all doors in the system with a single key, while other groups or individual key holders have access to the same type of locks only within their department.
What is a Master Key System?
A master key system is an access control system that involves individual keys for each door and a special key –known as the master key – to operate all doors. The system is a great way to manage who can and cannot operate locks in a facility.
The master key system could be set up in a number of ways, with four possible levels including;
 Administrator
Master Key
Grand Master Key
Great Grand Master Key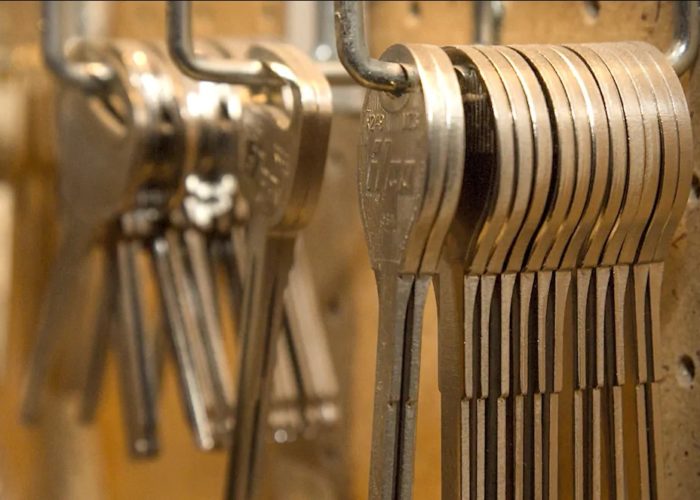 CALL 24/7 LOCKSMITH SERVICES: (866) 550-5625
We at ASAP Locksmith make sure we provide you with the best skilled locksmiths any time.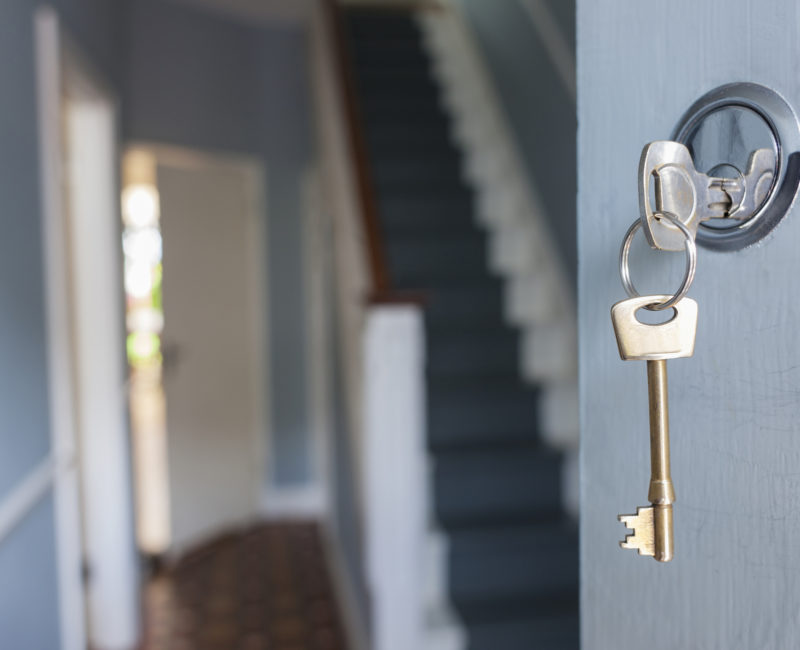 Use Cases of a Master Key System:
A master key lock system is ideal for multi-tenant residential and large commercial buildings that feature several rooms and spaces that only should be accessible only to authorized individuals for security reasons.
Here are some common use cases for a Master Key System:
 Apartment Buildings
Office Buildings
Retail Stores
Healthcare Facilities
Local authorities
Warehouses
Educational Institutes
Master Key System Installation in Los Angeles 
At ASAP, we have knowledge and expertise to design and install master keys for all types of high-grade security systems and locks, including cylinder operated locks, cams, cabinet locks, padlocks, and mortise locks from all major brands, including; Kwikset, Schlage, Baldwin, Yale, Corbin Russwin, Mul-T-Lock, RR Brink, Medeco, Evva, and ASSA-Abloy. Our technician will visit your property to decide whether a master key system is a productive investment for you, understand your particular tastes and preferences and determine which type of master key system will best meet your needs.
They will then engineer an ideal master key system for you and install it with the greatest accuracy so that you can enjoy great convenience and safety for years and years to come.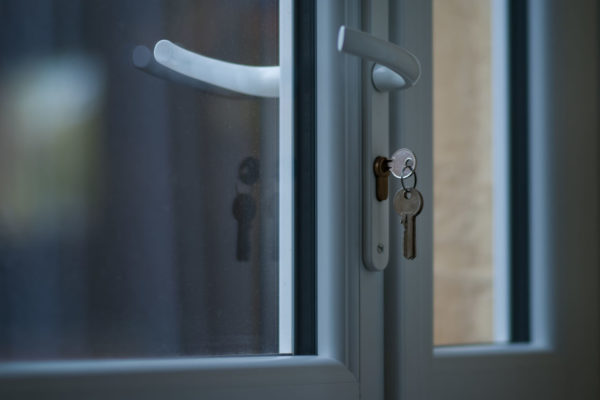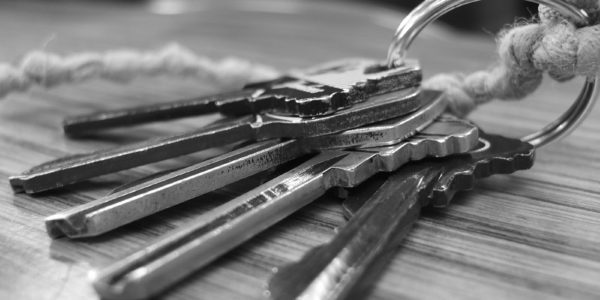 How Much Does a Master Key System Cost?
Generally, the cost of a master key cutting is same as a lock rekey; however, there are several other parameters involved in it, including how many locks you rekey and how many keys you want to create; therefore, it is extremely difficult to predict the exact price.
The final cost will depend on the size and the complexity of your master key system.
Call us Now: 
Need a master key service for your property in Los Angeles? Look no further than ASAP, Locksmith.
Call us at (323) 306-3291 to discuss your needs with our technicians.