The panic bar or push bar provides easy access to the exit doorway in emergencies in commercial buildings.
Our technicians are equipped with offering full installation and repair services for panic bars.
We have many years of experience, and the latest in advanced equipment on hand to work with hardware rod panic bars, concealed vertical rod panic bars, and panic bar levers.
We specialize in working with panic bars of all types of athletic facilities including casinos, grocery stores, office buildings, hospitals, hotels, cinemas, retail shops, and churches.
We provide a complete range of panic bar services including;
Panic Bar Installation Services

Panic doors hardware must meet certain standards within compliance of the American National Standards Institute (ANSI).
Therefore, it important to make sure that the hardware you choose meets the national, state, and local fire codes and ensure that they function fully during actual fire situations.
We will help you choose a panic bar of the right style, function, and size and install it with supreme accuracy and perfection.
At ASAP Locksmith, we will assist you with any commercial locksmith work including the push bar installation or repair.
Panic Bar Repair Services Los Angles
During the time and out of wear and tear also a commercial lock can break. Sometimes, we're able to repair your lock so it works like a new. In other cases, when your push bar lock is broken beyond repair, we can simply replace it with a new lock.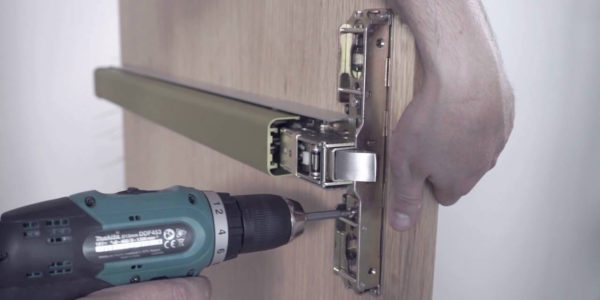 CALL 24/7 LOCKSMITH SERVICES: (866) 550-5625
We at ASAP Locksmith make sure we provide you with the best skilled locksmiths any time.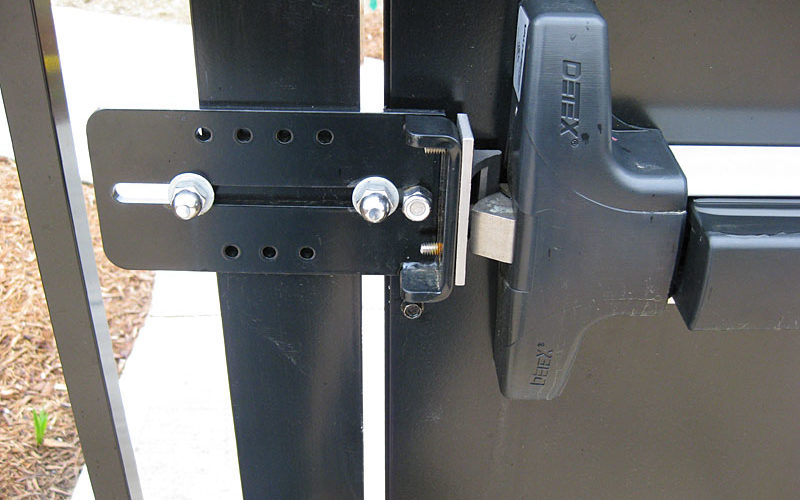 Panic Bar Replacement Los Angeles
Replacing a push bar lock can give you the advantage of upgrading your business security.
We will accurately remove your existing panic bar and replace it with the new accurately and efficiently. Whether you need to repair or replace a push bar lock, we're here to help.
Emergency Panic Bar Services Los Angeles
We understand that panic bars should be fully functional all the times and able to evacuate your employees and customers fast and safe.
This is why we make ourselves available round the clock and work even on holidays to help you in any emergency situation.No matter when you need us, we will come to you and provide you the service you need.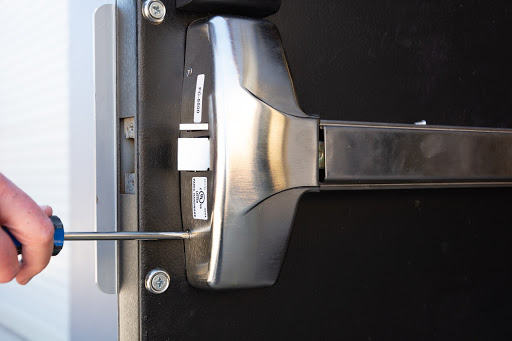 Los Angeles Panic Bar Specialists You Can Trust
No matter what service you need for your panic bar, do not look any further than us.
Please call us to schedule an appointment for a panic bar installation or repair