To be locked out of the house will always be a distasteful situation, we can understand the frustration that follows when you are locked out of house, which is why ASAP Locksmith here to help you get back into the safe confines by open the locked door.
House lockout can happen in the most unusual of moments, it can be when you come back from a stressful day at work and you forget to take your house keys with you or even you have lost your house keys, you can never predict these moments! And some of these problems can range from a mere nuisance to a critical one, being locked out of your home while your oven or stove is left on can lead to disastrous events.
About our house lockout service
Our residential services include catering to the main factors that cause house lockouts, such as house keys and locks being lost or being damaged. Each of our locksmiths knows to perform any king of work around the lockout service, change the lock or rekey, and key making with spares of duplicated keys. you can count on us to get the job done with unrivaled dedication and minimal expenses.
Why ASAP Locksmith
ASAP Locksmith is a mobile locksmith company in Los Angeles that offers locksmith services for 24 hours / 7 days.
We maintain the quality of our products. we understand the elements of lockouts all too well and provide you with the best, quickest and reliable services to prevent these issues. Our team is capable of handling a vast array of problems with the utmost speed that is possible. We want to assure you of our professionalism and precision and it is our duty to make sure that incidents like these never happen to you again.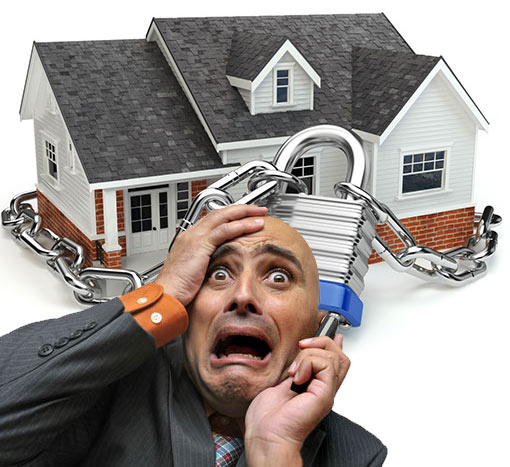 What to do when you locked out of house
Some people can panic because of it and we cannot tell enough how much trouble is accumulating. It can lead to attempts being made to 'break' back into the house further increasing the cost and time that will be required. Damaged doors, broken windows and sometimes wall attachments can be a bigger issue to deal with as it can lead to weakened house integrity, and in some worst cases the client can deliberately trap or injure himself which can lead to hazardous outcomes. We strongly suggest that you remain calm and call to us as soon as possible, our locksmiths are trained to adapt to any situation of lockouts and can professionally assess and repair the problems.
How to get in my house when im locked out
Most people in this situation often resort to breaking into their homes especially through their windows. However, this can never be done without a risk, which might often result in damage to your doors, windows, or locks.
A simple fix to this problem will be to make use of your spare keys if you have any to gain access to your home.