It happens to all of us when we lose the keys to our property or premises, forgot them somewhere, lock them inside or break them off. Key woes are particularly stressful when they leave you in a lockout situation. Lock picking is a great way to open your lock without damaging or destroying it when corresponding keys are not readily available. Attempting to manipulate a lock on your own can damage the lock or the door, which will increase the cost of the repair.
The job requires great analytical thinking, the right tools, and familiarity with the right lock manipulation techniques. Therefore, it should be left to professional locksmith technicians. At ASAP Locksmith, we know exactly what it takes to pick a lock quickly and efficiently without compromising its functionality and integrity.. Our locksmith technicians are extensively trained to handle all types of mechanisms including lever handle locks, deadbolts, drop bolt locks, and Master lock padlocks. We have access to the most advanced lock picking tools available that enable us to unlock even the most complex mechanisms with the greatest degree of perfection.
I Can't Open My House Door Lock – Find a Locksmith Near Me
If you have misplaced your house keys and left your keys at work, and are experiencing a lockout situation, call us right away for assistance.
Regardless of the type of the mechanism, our technicians will use the right tools and techniques to unlock it and get you back in without inflicting any damage on it.
I'm Locked Out of My Office – Non-Destructive Entry
Commercial locks are heavy-duty due to the amount of traffic they receive and have a high mechanical sensitivity, therefore, picking them requires a lot of expertise and extreme care. At ASAP Locksmith, our technicians possess extensive knowledge, expertise, and equipment to pick any kind of commercial mechanism.
Unlock My Mailbox Lock without Key
If you don't have the key to your mailbox readily available, call us to remedy the situation.
Irrespective of what type of lock your mailbox utilizes, our technicians will use the right tools to manipulate its components to restore your access to the contents inside it.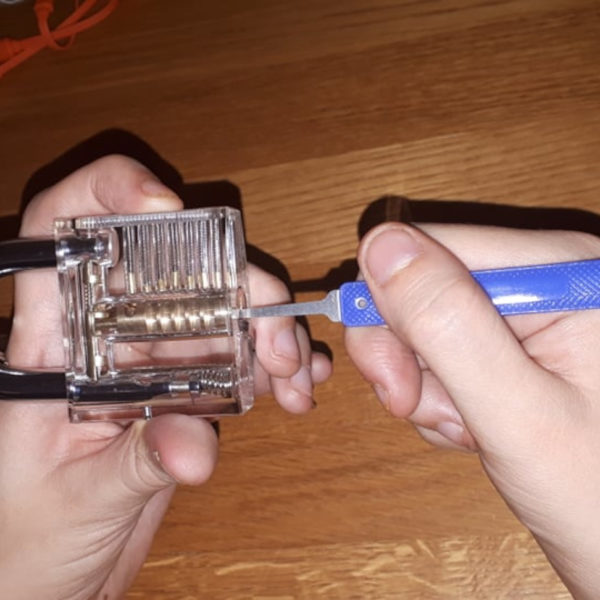 CALL 24/7 LOCKSMITH SERVICES: (866) 550-5625
We at ASAP Locksmith make sure we provide you with the best skilled locksmiths any time.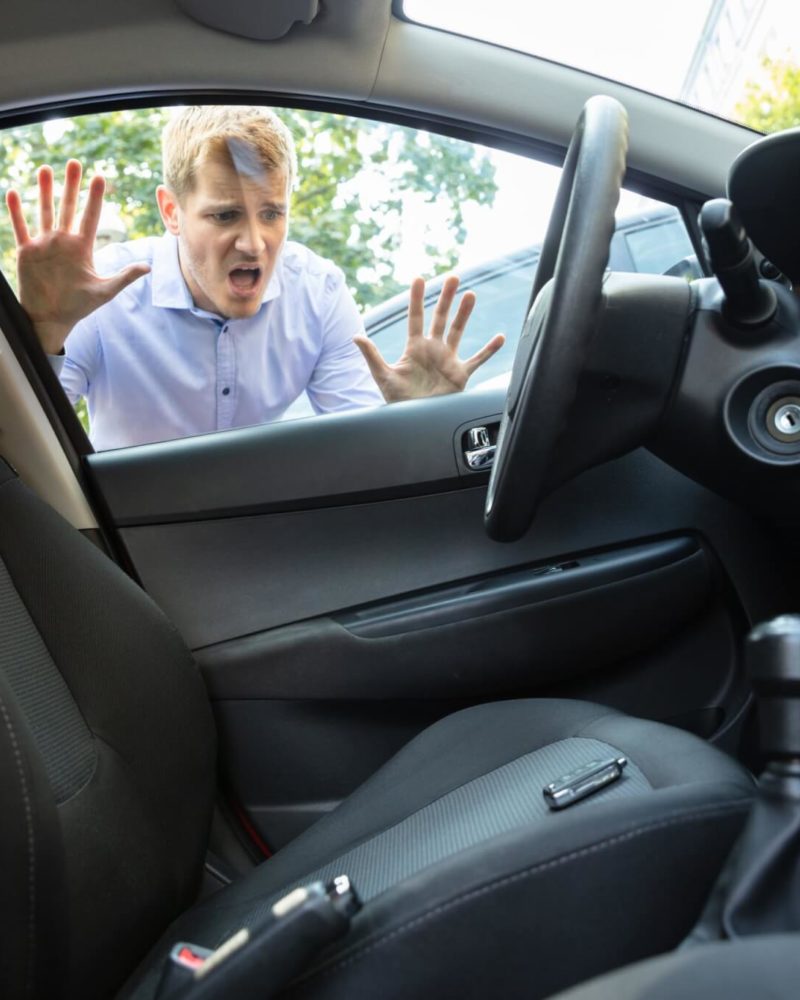 I'm Locked Out of My Car — Assistance Needed
Getting yourself locked out of your car can be far beyond frustrating. However, with ASAP Locksmith being at your disposal, there is no need to panic.
No matter what the make the model of the car you have and what type of lock it utilizes, our technicians will work meticulously to unlock the mechanism in the least possible time to put you back on your wheel.
24/7 Emergency Lock Picking in Los Angeles
Unlocking emergencies always tend to catch us off guard. This is why we make ourselves available 24/7 on all days of the year to provide you immediate and onsite assistance at any moment of exasperation. No matter the day or the hour, our response to emergency service requests is second to none. All you need to do is to give us a call, and one of our technicians will be on your side in a flash to take care of the rest.
Damage-Free Unlock Service in Los Angeles
If you ever find yourself stuck anywhere without a key lock, don't be left out in the cold and turn to ASAP Locksmith. When you choose to go with us, you can breathe easily knowing that you have hired the best people in the business who will go above and beyond to deliver you zero-damage unlocking.
CALL 24/7 LOCKSMITH SERVICES: (866) 550-5625
We at ASAP Locksmith make sure we provide you with the best skilled locksmiths any time.