Locked out of your garage and left with no way to get in or out? There is a wide range of scenarios that may cause the garage lockout, including lost key, faulty lock, or a broken key inside the lock. Whatever the reason may be, garage lockout may not only ruin your day but could also put your security in jeopardy. Attempting to deal with the situation on your own can not only worsen the problem but also cause damage to the door.
The perfect solution is to call in expert locksmiths to take over the situation. We at ASAP Locksmith take great pride in having equipment, expertise, and skilled professionals to handle any kind of garage door lockout situation. Our technicians are well-trained to handle all types of garage door locks, including but not limited to standard locks, T-handle locks, electronically operated locks, side-mount deadbolt locks, and key less digital locks.
No matter how complex the situation is, they will thoroughly evaluate it and come up with the most cost-effective and appropriate solution. In most cases, they are able to regain access to your garage without causing any damage to the lock, and any level of destruction on the hardware is the last-resort for them.
Here is how we deal with some of the common garage lockout situations:
Lost/Damaged Key:
If the garage lockout has occurred due to a misplaced or damaged key, our experts will use special tools or a master key to open the lock to let you in your facility before cutting a new key for you on the spot.
Damaged or Faulty Lock:
With time, even the finest quality garage door locks acquire wear and tear before eventually breaking down. If that happens to you, don't wait any longer to call us. Our experts will pinpoint the cause of the problem and repair it if possible.
If your garage door lock is severely damaged due to multiple attempts of forced entry and needs to be replaced, they can also do it in no time.
Key Broken inside the Lock:
If your garage door key had broken in the cylinder when you
were trying to turn it to open the lock, don't pull and pry it yourself and contact us. Our experts
will use the right tools to extract the key from the lock and open it to let you in. They will also
create a new key for your garage door and repair the lock if needed.
Remote Control Not Working:
If the remote control of your garage door lock has stopped
working and you have lost control over the door, chances are that its transmitters need to be
erased and reprogrammed. Our experts can reprogram the transmitters using specialized devices
to restore your garage door lock to optimal functionality in a matter of moments.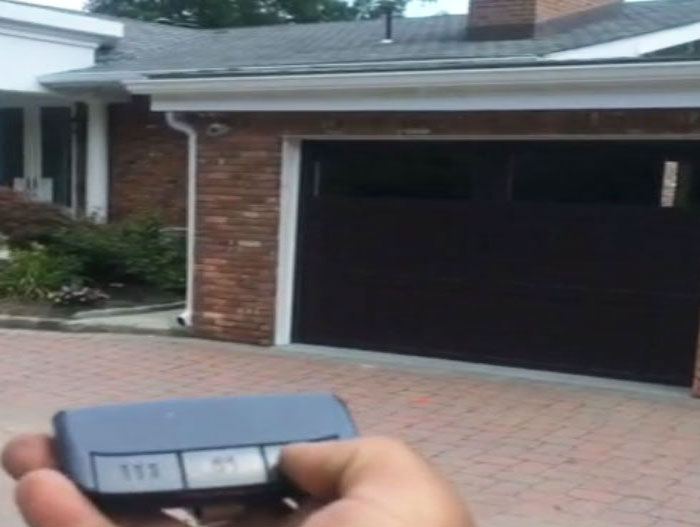 24/7 Emergency Garage Lockout Services
We understand that garage lockouts may occur at the most inconvenient times — sometimes even during beyond the business hours or even the worst weather conditions. This is why we operate 24/7 to assist you in your hour of need. With a fleet of fully equipped vehicles, we can reach you in less than half an hour and take you out of the lockout situation to help you get back on your day.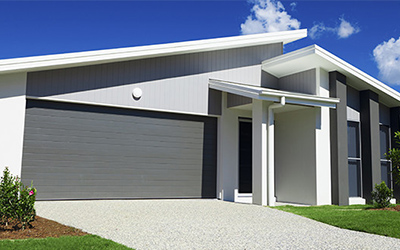 So if you ever find yourself locked out of your garage, call us  and our experts
will be right over to take care of things for you.