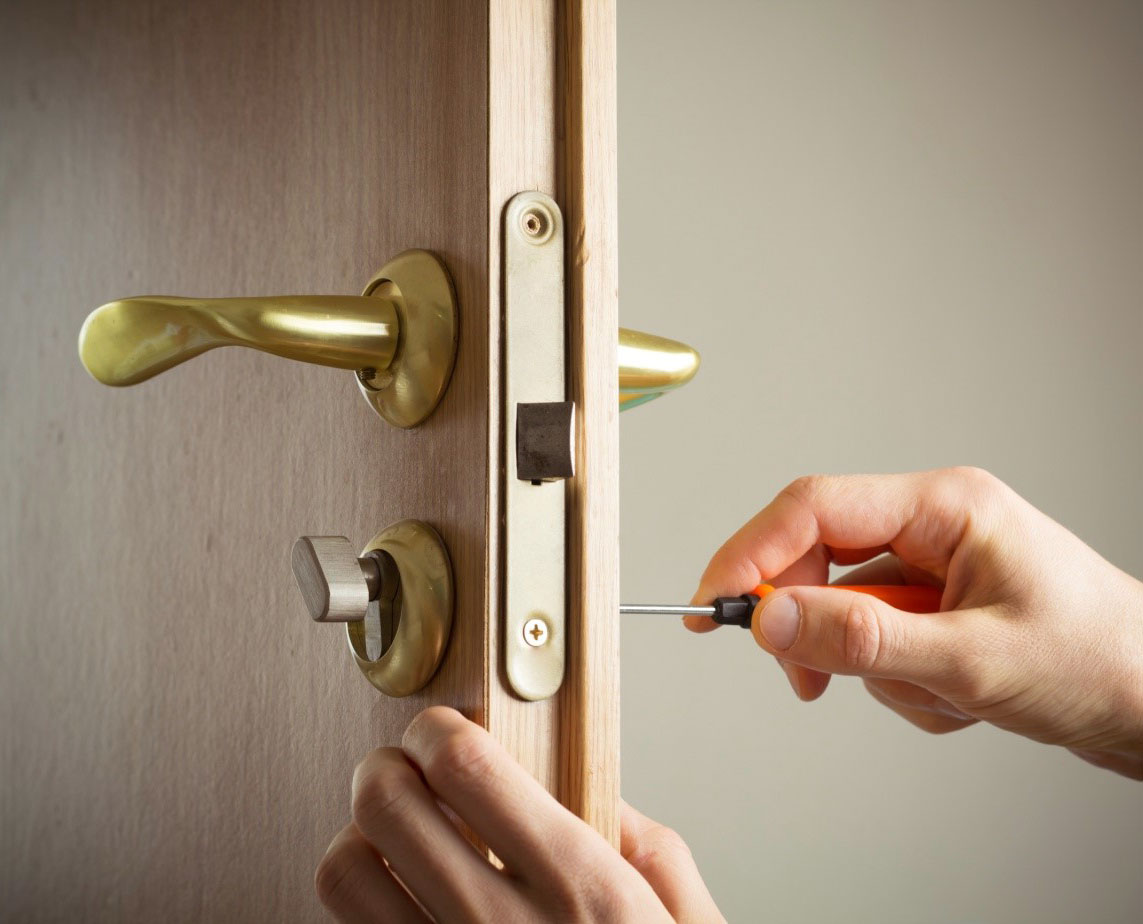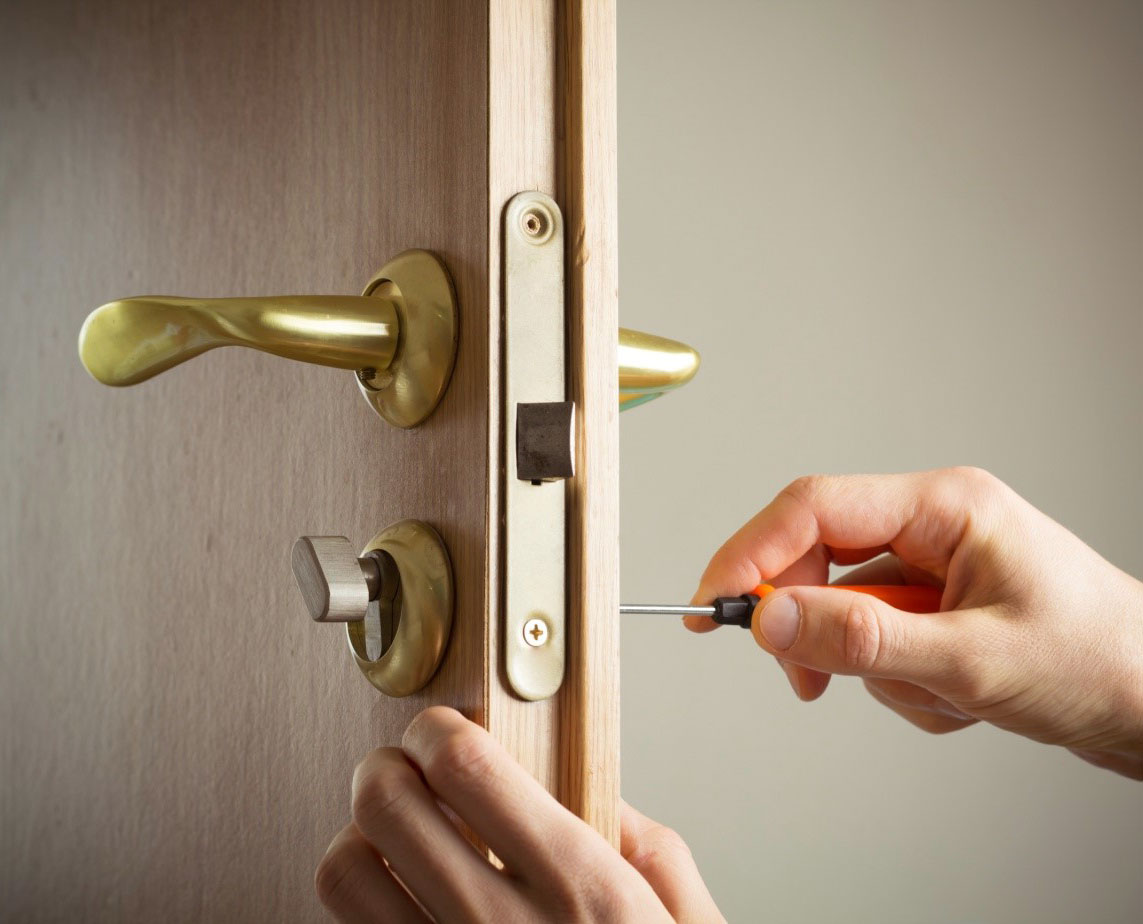 We are fully dedicated to delivering 100% customer satisfaction, which means delivering what you want when you need it most. Regardless of your residential lock problems, we are here to solve them all in a timely fashion. With our highly experienced technicians, you can assure your problem will be solved correctly and responsibly. We aim to complete our work as fast as possible while balancing our attention to detail so that our client is happy and fully satisfied.
In order to keep a home safe, we take well-thought-out measures and steps according to our client's needs. Additionally, we believe that no one should ignore the importance of home safety.
A burglary or crime can happen to anyone at any time. Hence, our locksmiths can properly lock your doors and windows or provide any other service to make it the safest home in your neighborhood.