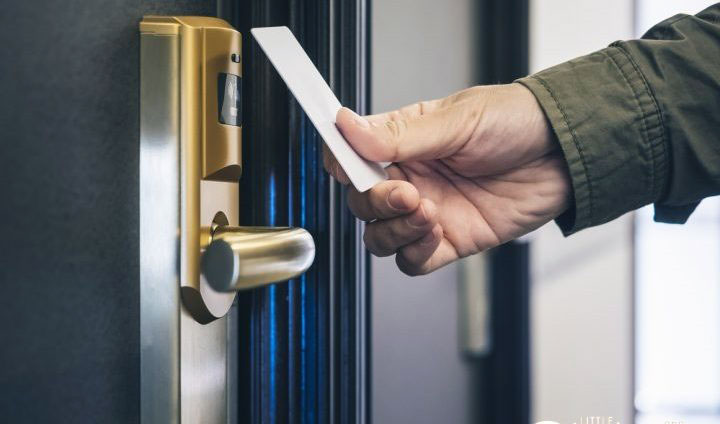 ASAP Locksmith offers a wide array of commercial locksmith services for every kind of business in Los Angeles County. Our technicians are certified to repair or install many security systems for your storefront, office, building, restaurant, apartment, hospital, hotel, clinic, and any business of any kind. We have helped for many years and supplied an entire and complete selection of security options and locksmith services for all kinds of companies. We are proud to be the locksmith industry-leading company that provides commercial locksmith services 24/7 and will happily take on any issue you might have at unbeatable prices.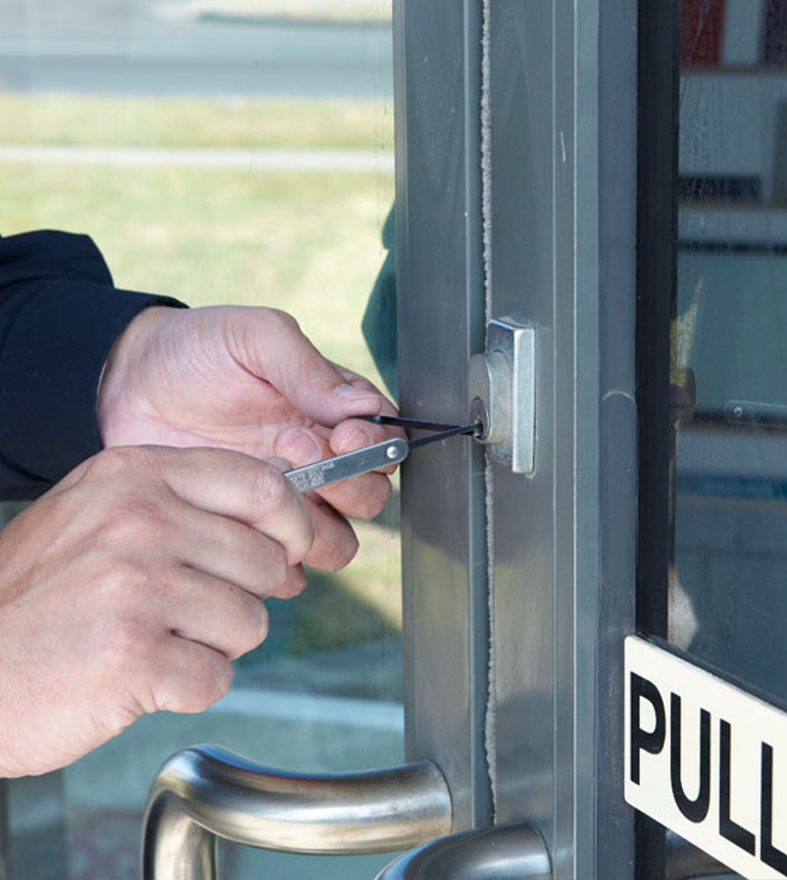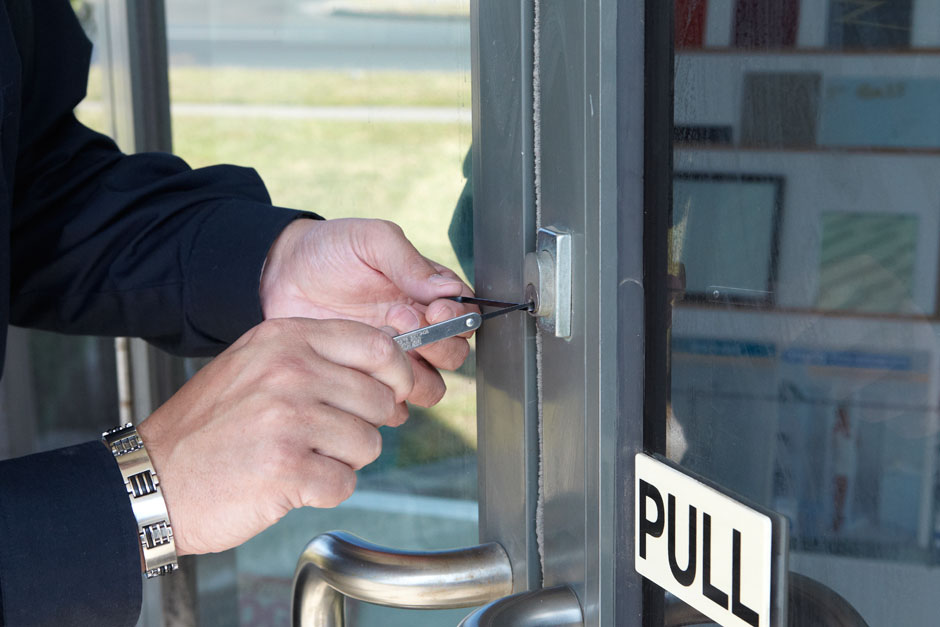 We believe that for all businesses and building their protection is important. Our services are focused directly on protecting your possessions and putting your business/building on the safest side. ASAP Locksmith is a licensed Locksmith company in Los Angeles, CA, and is able to take on any size and complicity of project. Our commercial service includes the full range of locksmith solutions:
Master Systems
High-Security Locks
Interchangeable Core Lock (IC Core Lock)
Door Closer
File Cabinet
Lost Office Keys
Office Lockout
CCTV (Security Cameras)
Push Bar (Panic Bars)
Exit Devices
Desk Locks
Install Dead Bolts and Knob Sets
Intercom and Buzzer Systems
All of our technicians are licensed, insured, and bonded and are constantly being trained in the most complex jobs and become top-level professionals. We will assess any potential problems and provide you with a variety of security solutions to safeguard commercial buildings, restricted areas, specific offices, desks, cabinets, furniture, and more in a timely fashion.
Panic Bars are a huge part of any major building, whether it's an office building or any other installation housing hundreds of people. We offer panic bar services for the entrances and exits of a business building. These devices provide an exit during emergencies for employees and/or customers, so it's important that they are installed and operate correctly 100% of the time. We can repair or replace any exit device, on any door, with the utmost confidence that it will operate correctly on a daily basis and will coordinate with Fire Code Safety laws.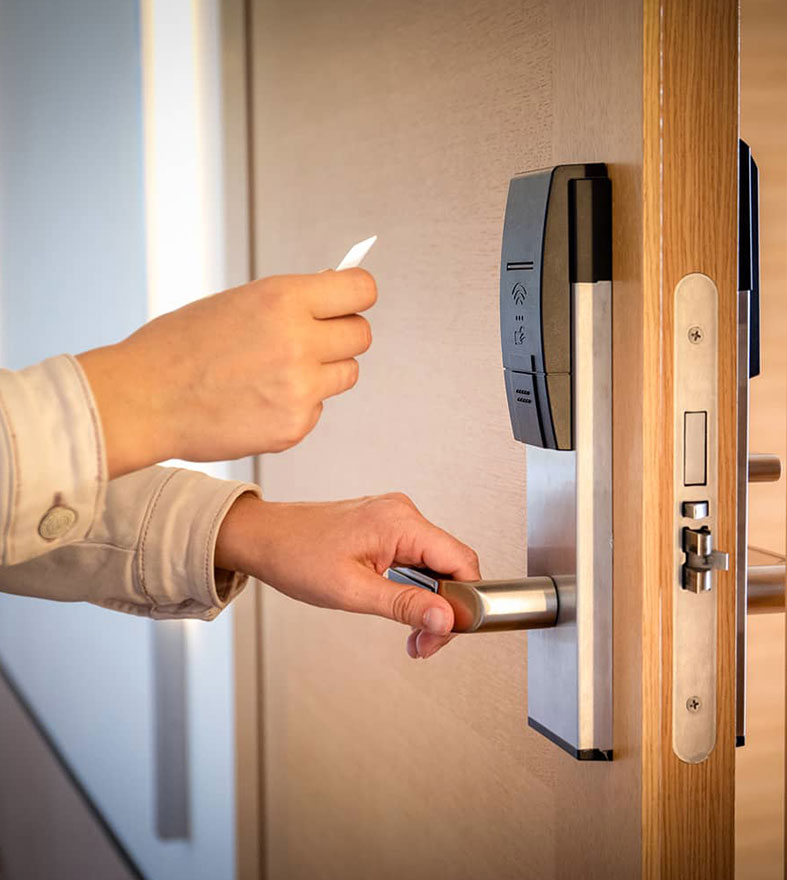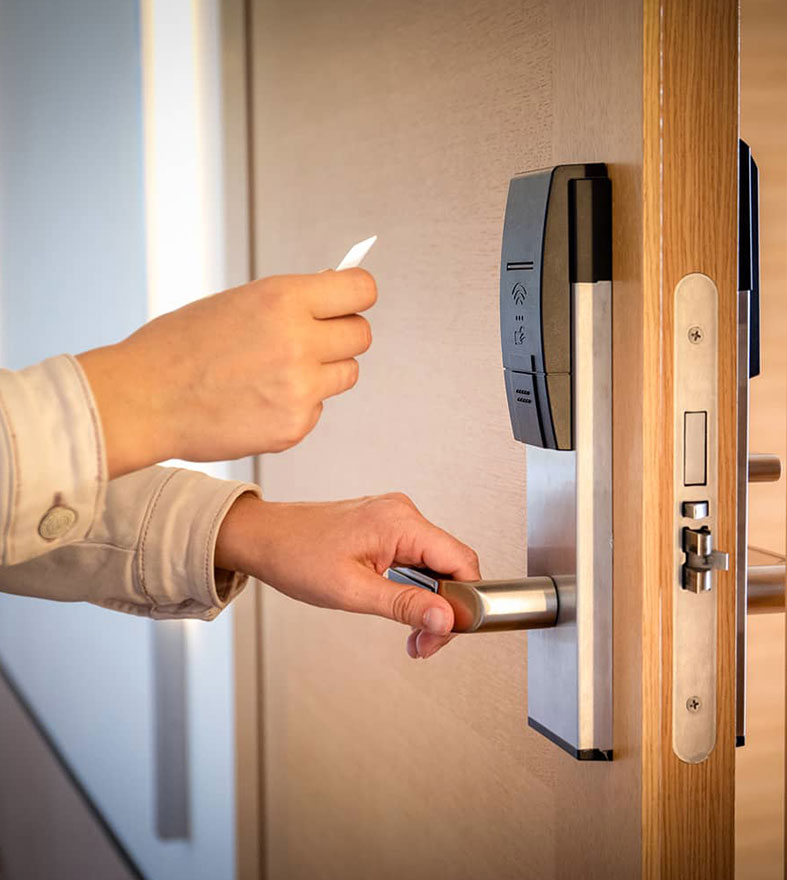 High-Security Locks
Your security is based on the strength of your locks and your keys, so we offer high-security locks that have less probability of getting manipulated by a third party. High-Security Locks are the perfect solution to your security issue and prevent intruders' attempts at every angle. We offer this service to all kinds of organizations and companies who need the best security on their work grounds. At ASAP Locksmith, we have expert technicians working to provide you with the safest environment you can achieve.
Master Key Systems
As a business owner, looking to balance business security with employee access is something that may be of importance. Security is crucial to any business whether big or small and master key systems present a simple and effective solution that can do wonders for companies who need that kind of security in their buildings. Our system is also highly customized so you can modify it according to your safety needs.
Filing Cabinet Services
Every business in America has filing cabinets; it's just a part of managing invoices, files, and other important documents. If you are managing filing cabinets, and you are not properly keeping the security intact, you need to call ASAP Locksmith today to prevent potential theft or loss to occur.
In order to prevent it from happening, we offer Key Duplication, Cabinet Lock Out, and Lock Repair to properly secure your file cabinets. Additionally, we provide maintenance and will assist you if you break or lose your keys.