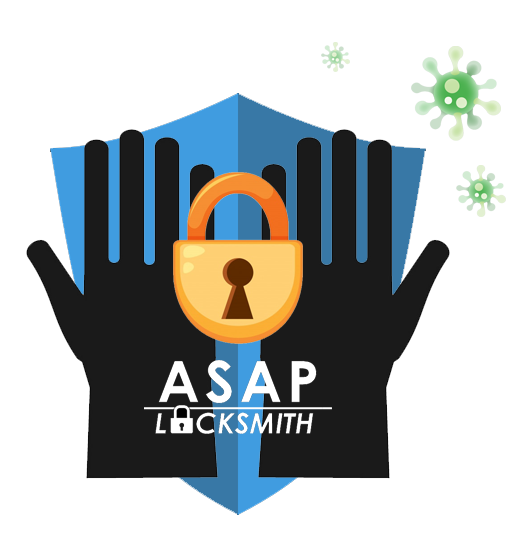 As the COVID19 continue spreading, there is nothing more important for us than the well-being of our Clients, Technicians and Dispatchers.
ASAP Locksmith remaining active and committed 24 hours a day and 7 days a week to our clients.
We have equipped all of our employees with the right gloves, masks and precautions in order to keep you and us safe.
We staying hopeful in that horrible situation and everyone must remember to be there for each other and keep our surroundings safe, that's why we have to ask you please keep the social distancing which is the minimum of 2ft distance.
Take a nice deep breath to relax, It will be over soon and we will back to our normal routines. Be safe.
Wishing all to get through these virus healthy, stronger and better.
ASAP Locksmith