File cabinets are essential for ensuring the security of proprietary or sensitive documents at the workplace. Therefore, their locks should always be in their best shape and optimal working order. Given the confidentiality of the contents stored in the file cabinets, when you need a service related to their locks, it is important to hire a reliable and trustworthy locksmith with lots of experience in the industry.
At ASAP Locksmith, we take pride in being the time-honored choice for the business owners in the greater Los Angeles for their file cabinet lock and key needs. Whether you need to install, repair, and rekey the lock of your file cabinet, we have you covered. Our expert locksmith technicians have the experience, expertise, and equipment to work with all types of locks, including traditional style locking mechanisms like cam locks, lock bars, cylinder locks, and high-security locks.
Our File Cabinet Services
We offer a full range of file cabinet services including;
File Cabinet New Lock Installation:
If your file cabinet does not have a lock, consider installing it one to make it safe and secure for your documents. Get in touch with us for assistance. Our experts will help you choose a perfect lock for your cabinet and install it with the highest degree of perfection so that you can enjoy a smooth and trouble-free lock operation for years and years to come.
File Cabinet Lock Replacement:
Old-fashioned, rusty, or broken lock can make your file cabinet vulnerable to potential burglars; therefore, it is important to replace it as soon as possible to protect the contents inside it. Call us for help. Our experts will help you pick the right replacement, safely remove the old lock before installing the new one to absolute perfection.
File Cabinet Key Duplication:
Authorized individuals in your office like accountants, managers, secretaries, and partners may need a copy of the key for unrestricted access to your filing cabinets. Call in our experts, and they will cut as many keys as you need in a matter of moments.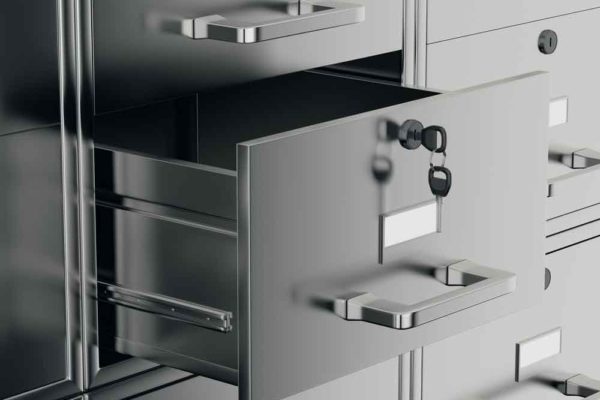 File Cabinet Lock Repair:
If your file cabinet lock isn't functioning the way it should or has stopped working at all due to a theft or break-in attempt or without any apparent reason, let our technicians assess whether a repair is possible. If it is so, they will work expediently to restore the functionality of your lock.
Schedule a Service ; Whatever the reason you are in need of a file cabinet lock service, never trust just any locksmith and only trust the industry experts like ASAP Locksmith.
Call us at (323) 306-3291 to place a service request with us.
File Cabinet Lock Rekeying:
If you suspect that one or more unauthorized individuals in your office have access to your file cabinet, rekeying its lock is a cost-effective solution than a replacement. Call ASAP Locksmith for assistance. Our technicians will change the pin configuration of your lock using state-of-the-art machine and create a new set of keys for you to operate it again.
File Cabinet Broken Key Extraction:
You may break off your key inside the lock cylinder while trying to operate it a damaged and bent key. In such a situation, attempting to extract the key on your own may result in further damage to the lock. Don't do it and call us. Our technicians will precisely remove the broken key using the right tools and cut a new key for you if needed on the spot.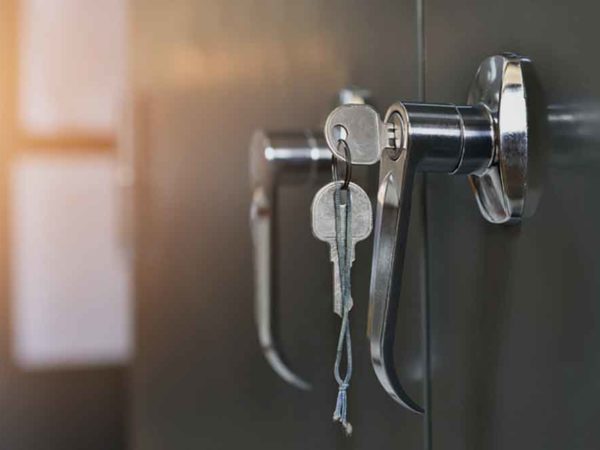 24/7 File Cabinet Lock Services in Los Angels :
We understand that file cabinet lock emergencies do not always happen at convenient times. That is why we remain on call 24 seven days a week, including holidays and weekends, to ensure they are there to help you when you need us the most.