Locksmith Services in Covina
Welcome to ASAP Locksmith Covina! We are a full-service mobile locksmith provider with over a decade of experience helping out customers in the Covina area. Our customers are our lifeblood.
We ensure that you get the treatment you deserve with fast service at affordable rates in Covina. Our technicians are fully versed in all the latest lock makes and models so that they can advise you on any extra security you might need. We offer various locksmith services, including Emergency, Residential, Commercial and Automotive services. Here they are:

Our amazingly affordable locksmith services: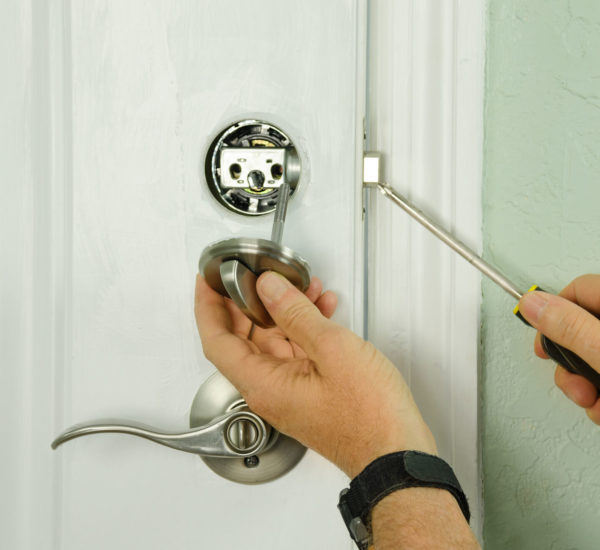 Emergency Locksmith
Lock related emergencies happen when you least expect them, and lockouts are no exception. We have many technicians on standby for the inevitable and can be at your location in 20 minutes or less. We offer high-quality services fast to help you without long periods. Additionally, we offer 24-hour locksmith services, even on all major holidays. So you can always reach us when you need us. That's the vision of ASAP Locksmith.
Residential Locksmith
At ASAP Locksmith Covina, we don't take no for an answer. If you have lost the keys to your home, we can make new ones for you on the spot. And we can rekey your home doors so that you are protected in case your old keys fall into the wrong hands. Additionally, our technicians are knowledgeable about the latest security technology, so they can help advise you on a system that would work best for your house.
Home/Bedroom Lockouts
Garage Door Repair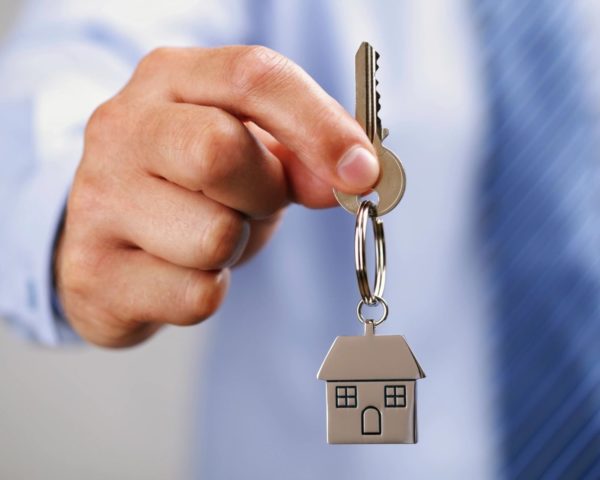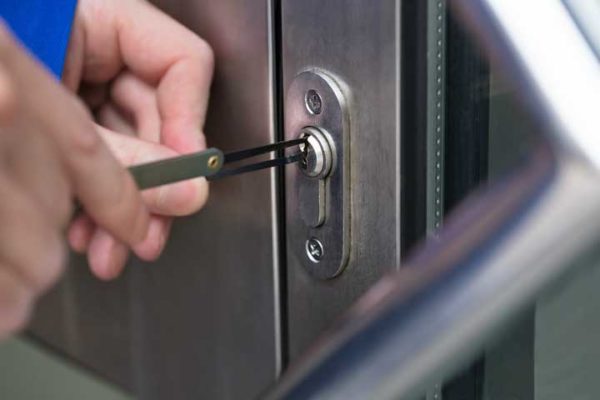 Commercial Locksmith
Everything is on the table when you are a business owner. Your company hinges on your shoulders, so you want to keep it safe from intruders as much as possible. Here at ASAP Locksmith Covina, we ensure that your business stays safe even when you are not in the office. We do this by providing high-quality commercial lockout, rekey, access control, CCTV and Security services.
Emergency Lockouts
Panic/Emergency Exit Installation
Remove Padlocks
High-Security Locks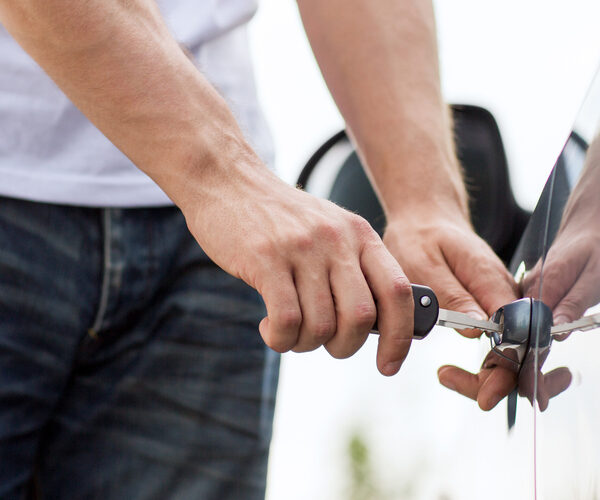 Automotive Locksmith
We offer incredible automotive deals in Covina, CA. You know something is wrong with your car, but you can't pinpoint it. We all have those days where our car key fails us, or the ignition keeps stalling. But there's no need to worry when these things happen. At ASAP Locksmith Covina, our technicians know every make and model vehicle, so they can help you as soon as they arrive on site.
Therefore, ASAP Locksmith Covina will deliver any Automotive service you need regarding your locks and keys.
Glove Compartment Lockout
Key Fobs
Push to Start
Frequently Asked Questions
Do you have a physical store address?
We are a mobile service, so we don't technically have a physical address to give you. Just give us a call, and we can send a technician who lives near your location.
Is there a fee for requesting a service?
Yes, call us for the latest deal!