ASAP Locksmith El Monte 24 hour Services
Are you looking for a professional locksmith service provider in El Monte? At ASAP Locksmith, we are the best service providers who will handle your key and lock and solve any problem rapidly.
With many years of experience serving our clients in El Monte, we guarantee to deliver outstanding service it comes to lock and key repair, replacement, and installation. In addition, we are always available to serve our clients whenever they need locksmith services. So contact us today and experience service beyond the great.
ASAP Locksmith has always exceeded the expectation of our clients and therefore have earned high trust from them.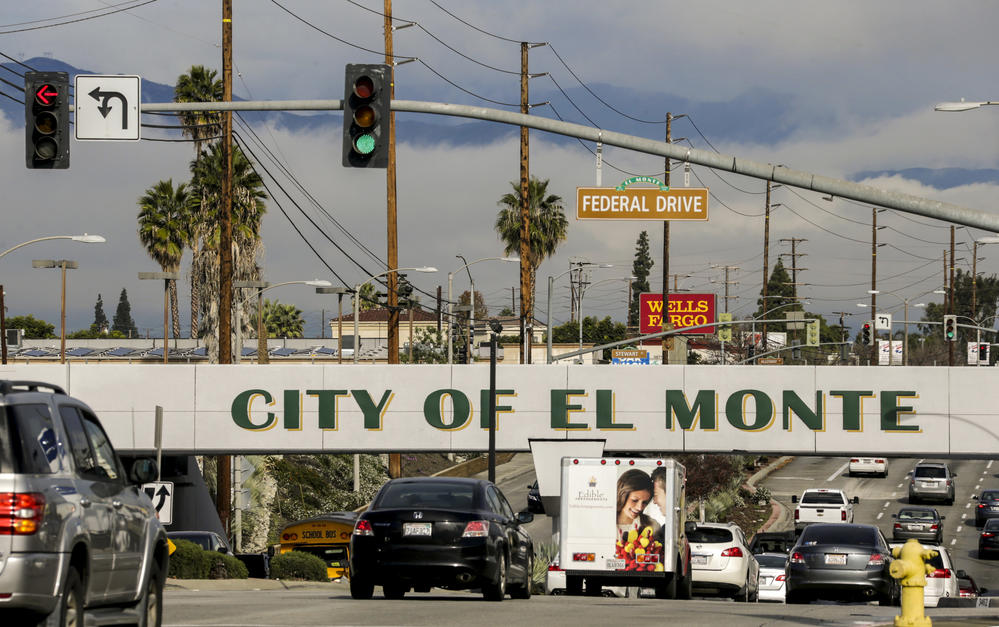 Qualified and Certified Locksmiths Offering All Types of Services
We have employed talented and experienced locksmiths that you will never find elsewhere. For this reason, we have always ensured our client`s needs are met and therefore the reason why we have earned a high level of trust. The services that we provide our clients fall into the following categories.
Most people will only call locksmiths when they're in some sort of trouble on the road or at home. Therefore, it's usually too late to avoid doing any damage as the damage has most likely already been done. Regardless of the circumstances, we are here whether your car's ignition has exploded or your house key has been abducted. ASAP Locksmith is here to help you regain access to your valuables through thick and thin.
Our 24/7 Emergency Services:
Emergency House Lockout
Jammed Keys
Car Window Repair
Everybody's car breaks down from time to time. When the lock stops working or the ignition key won't turn anymore, that's when you call us. We have your back on everything from car lockout to ignition repair and installation. Additionally, we're available 24/7 so you can bother us on that Sunday morning when everybody else is either asleep or partying. What you're really paying for is convenience, so when you're out of ideas, we can pick up the slack. One call to our guys and we can have someone at your location in less than 20 minutes, guaranteed.
Our Automotive Locksmith Services:
Jammed Key Extraction
Car Door Lock Rekey
Trunk Lockout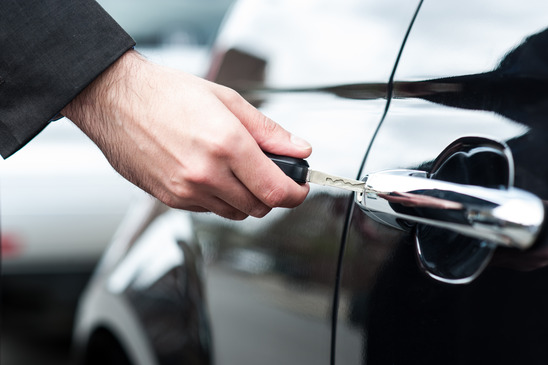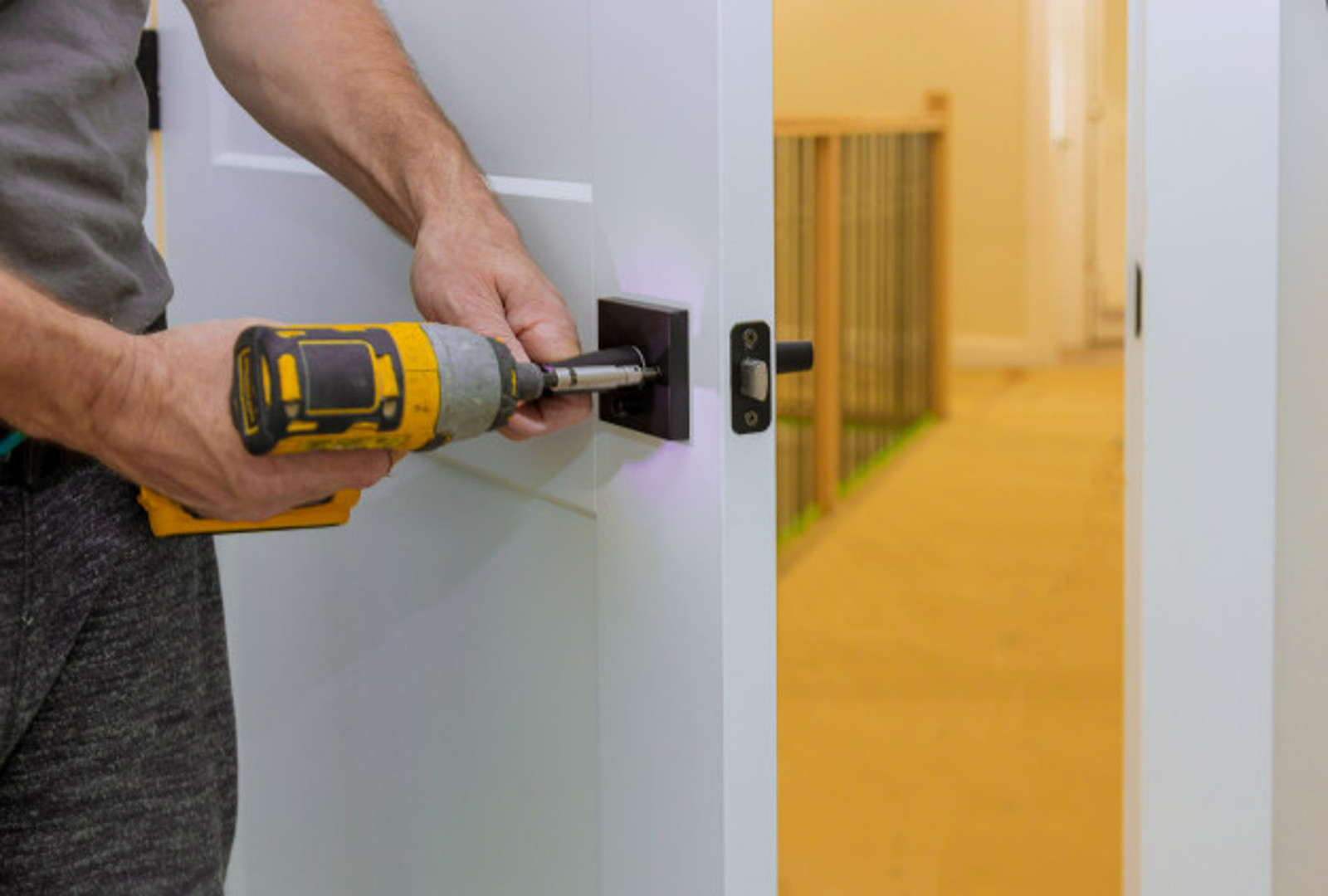 Our residential clients have always trusted us when they need different locksmith services. Being the most efficient residential locksmith in El Monte, we have seen our clients come back to us for different services. Therefore if you require any of the following residential locksmith services, contact us and you won't regret it.
Installation of Security Services at Your Home
Alarm Systems Installation at Home
Your Local El Monte Locksmith Company
Ultimately, we make every effort to be as available as possible because we know how abrupt life can be. Give ASAP Locksmith in El Monte a call as soon as you need help at (866) 550-5625 to get a hold of the best local locksmith.
Zipcodes Served
91731
91732
91733
91734
91735
91780