Locksmith Bell Gardens
ASAP Locksmith Bell Gardens is an insured and licensed service provider that offers 24 hours locksmith services. We also respond quickly, usually within 20 minutes. This along with experience and low rates, you can count on us for you inquires.
Bell Gardens Locksmith Emergency Response
The array of services offered by the Bell Garden locksmith includes key cutting, lock repairs, lockout services, lock installation and many others. These services offered by us offers perfect security to your home and business. Additionally, we are available 24 hour a day!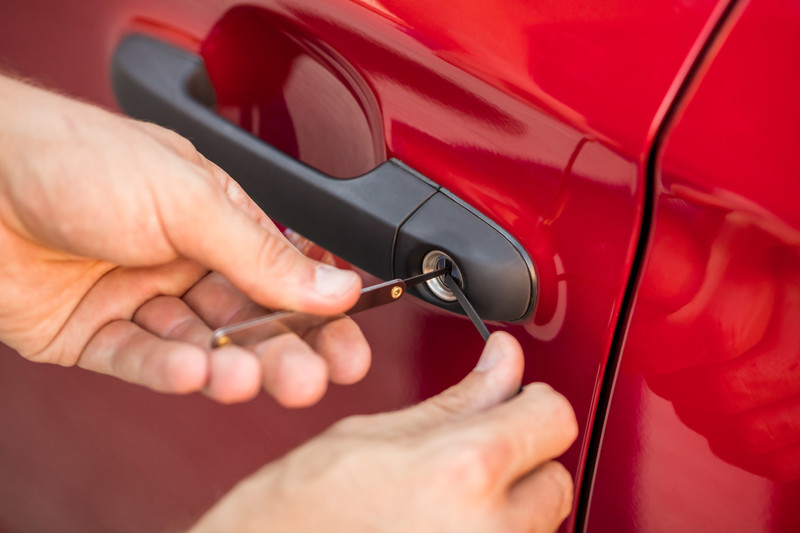 Automotive Locksmith Services
Our automotive locksmith services consist of issues concerning lockouts, broken keys, need for key duplication, and rekeying.
Lockouts can be a result of accidentally locking your keys inside the vehicle.
The service offered to deal with this problem does not cause any damage to the vehicle but it conveniently uses approved methods to unlock your vehicle.
Locksmith services are meant to help retrieve similar keys to your broken keys.
In case your key breaks inside the ignition it becomes a challenge and only needs experts to deal with it.
Residential Locksmith Services
ASAP Locksmith in Bell Gardens is specialized to offer services to your home with our residential locksmith services.
In case someone misplaces a home keys the best solution that we offer is to provide you with a master key that will enable you to access all the rooms in your residential area. Alternatively, we will help to replace your locked door locks. Once they are replaced with the new and advanced lock system, we will provide you with a new set of keys.
You may also want to change your key lock after a while just to ensure that you are secured.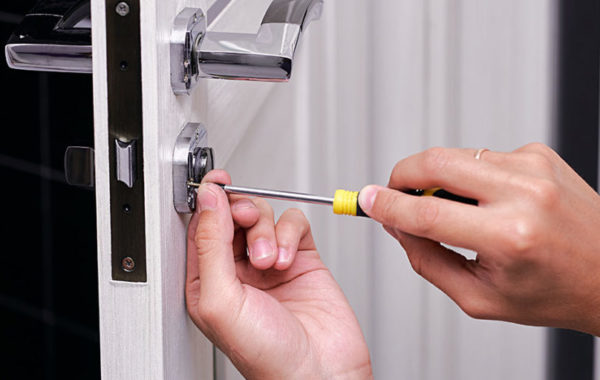 Security Services
ASAP Locksmith Bell Gardens is also a House locksmith concerned with providing quick services.
They have a van that is fully equipped with a new set of locks with keys just to replace your door locks.
They have qualified personnel, who are always available to meet your emergency needs.
If you get that your door locks are not working, the locksmith services will be available to give you the best option for your lock system.
Not only at the residential home that we need to change the door locks, but do the business premises also need these services.
This is to enable the secure running of the business without any fear of possible losses due to theft.
Locksmith services are always within reach when you need new locks for your new house or replacement of old and obsolete locks that do not provide enough security.
House Locksmith also does offer surveillance system equipment and services to enhance security at your place.
Their system is a completely new array of sophisticated technologies that will provide you with sufficient satisfaction.
Finally, it is important to ensure that you live in a safe environment by taking care of your safety first.
We also provide a full range of commercial locksmith services.