ASAP Locksmith Services in Canoga Park
Towing your car to a service station or workshop is time-consuming and expensive. Calling us is a faster and more affordable solution. The choice is yours! We at ASAP Locksmith Canoga Park understand this need and are available 24 hours a day for support.
Our locksmiths are expert service providers that deliver reliable, quality services at affordable prices. We are a trusted locksmith company located in the heart of LA and provide our many services to the entire Los Angeles metro area.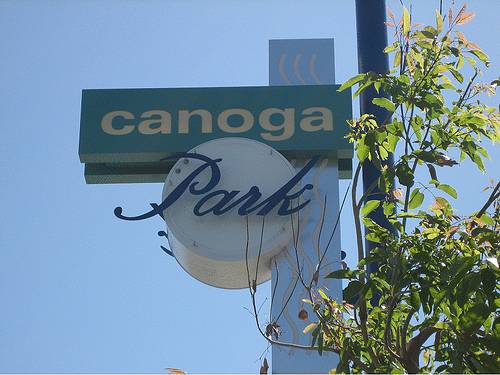 Our locksmith services in Canoga Park
We offer many services in Canoga Park, such as car key replacement, car key extraction, cylinder change, key reprogramming, ignition issues etc. Our experience in the field and brilliant services have made us leaders in the locksmith market.
We understand the field and are fully competent, providing the latest and best solutions to all our customers. So the next time you find yourself in a bad automotive situation, get in touch with ASAP Locksmith Canoga Park, and we will rush to you ASAP!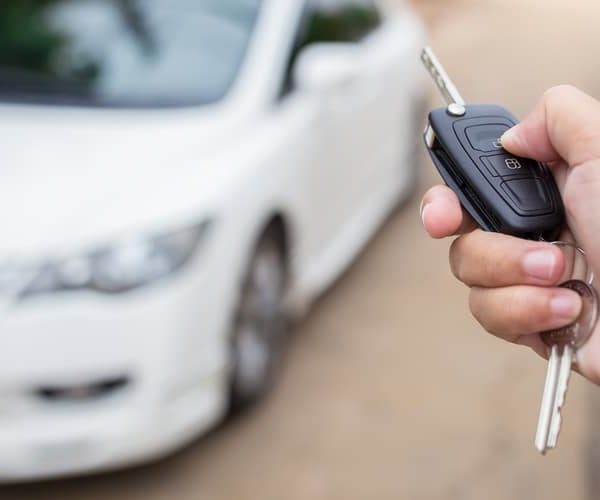 Locksmith customers we serve
We offer our services to a large clientele. These include emergency, commercial, residential, and automotive customers. So when you call us for help, we first try to understand the exact nature of the problem and, based on that, offer suitable locksmith solutions.
Our mobile locksmith comes to you.
Since we are a mobile locksmith service, we guarantee that we always are available and on the job quickly. Our prices are competitive on the market, and we ensure very affordable prices in Canoga Park. We don't want to make your life any harder than it already is. Therefore, our services are fast, quick, and reliable. Our operators are quick to respond, and once they understand your situation, they will provide a solution that best fits your particular locksmith needs.
Qualified locksmith service when you need it the most
Trying to manage the situation on your own may seem possible at the time. But it can be time-consuming and usually ends in a failed attempt or, worse, property damage. It requires great precision, expertise, and skill to be a locksmith.
Therefore, at ASAP Locksmith Canoga Park, all locksmith technicians are equally skilled and adept. They will carry all the necessary tools and equipment to thoroughly handle anything you throw at them. Our affordable prices and standard quality work makes us the most sought after commercial service in Canoga Park. So wherever you may be, don't worry, we will come to you! Contact us today!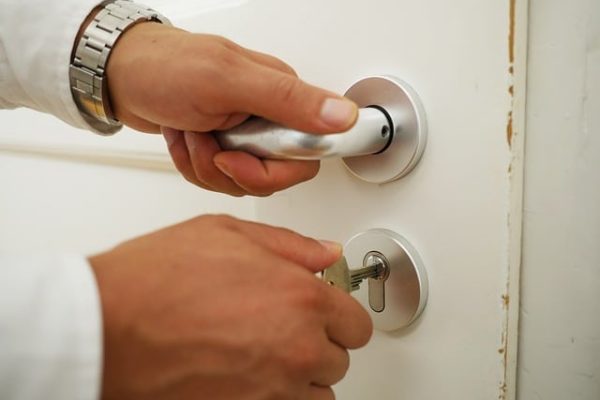 Zipcodes served:
91303
91304
91305
91306
91307
91308
91309
91396