Locksmith Glendale
Here at ASAP Locksmith Glendale, we've been in business for over years and we are determined to become the biggest and the best locksmith in Glendale!
We are a local veteran security and locksmith company in Glendale that specializes in re-keys, car lockouts, house lockouts, installing and replacing locks, changing door locks, creating brand new keys, if you've lost your house door keys or car keys, simply using the lock we can create a brand new key from scratch and more!
Join thousands of satisfied customers in Glendale who gives their trust in security to us.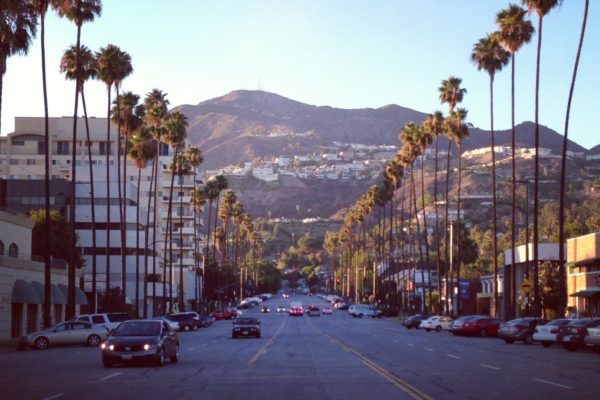 Why ASAP Locksmith Glendale?
At ASAP Locksmith Glendale, we provide various types of locks and have many different security options for you to choose from.
Our experienced technician's locksmiths in Glendale will find the perfect locks systems and keys that match your specific home or business needs.
We will diagnose any situation and setting and make a specific security choice for your surroundings.
At Locksmith Glendale we provide, fast, reliable 24/7 mobile security service.
We can be at your location within 20 minutes of your initial call!
We are up to date with the advances in the security market and are constantly adapting the technique and equipment we use to service our customers; We always use the high technology and most advanced tools. A locksmith must stay up to date with these technological progressions because house robbers and thieves are progressing their techniques, and we must defend adequately against these threats.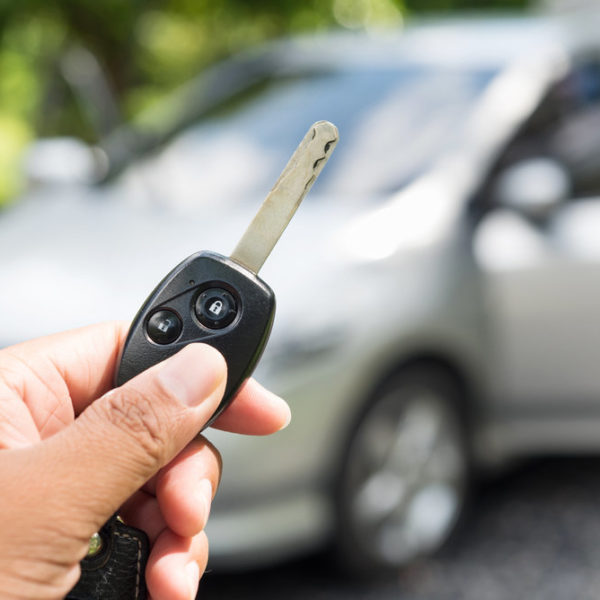 Our Offered Locksmith Solutions:
When it's about Re-Keying or lockout – this service is top-rated among customers because if you're looking for a new car key, dealer prices are often costly, and you need to tow your car to the dealership. With us, our Glendale mobile service eliminates that requirement and saves you money.
If you need keys made for your locks or change locks, we can also offer to duplicate multiple same keys to one lock, or all differently, your choice 🙂
At ASAP Locksmith Glendale, we can provide all types of locksmith and security systems relating to security cameras and even alarm systems! Feel free to call us at any moment will take care of you 24 hours a day!
Locksmith for cars:
Car Keys / Duplicate Car Keys / Car Key Remote
Ignition Rekey / Ignition Change key
Transponder Programming
Lost Car Keys / Keys locked inside the car
Car Lockout / Car Lock Picking
Residential and Commercial
Home lockout / Lost Home Keys
Changing Locks / Install Fresh Locks
Entry Door Locks
Garage Door Locks and Other Security
CCTV and Intercom System
Broken Key Extraction
High-Security Locks
Locks Replacement
Duplicate keys
Cabinet lockout / Cabinet Re-Key / Filing Cabinet locks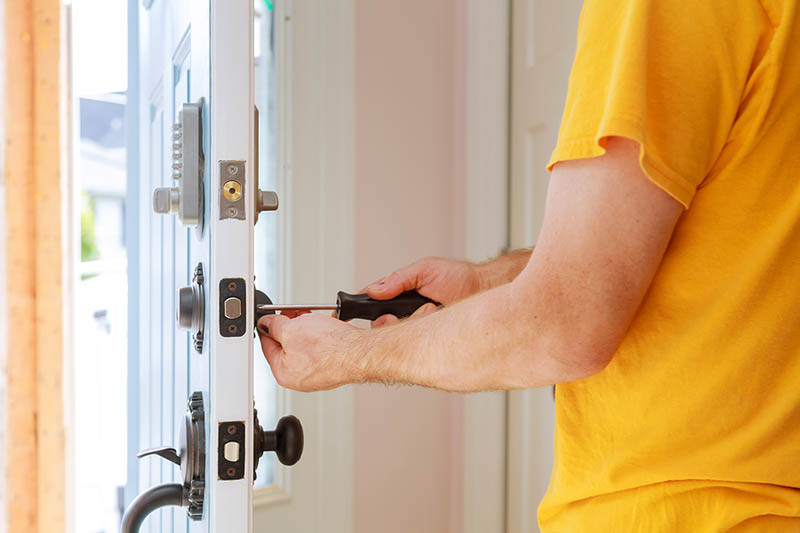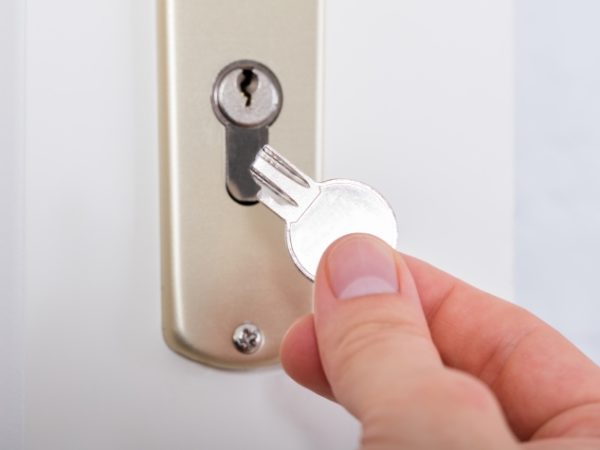 Emergency Locksmith
Home Lockout
Car Lockout
Office Lockout
Lost Keys
Broken Key Extraction
Roadside Assistance
24 Hours Locksmith
At Locksmith Glendale, we promise our services will leave you satisfied and protected, we are sure that after we work with you, you will have a reliable 24/7 locksmith on your contacts list for life, and it's going to be us.
ASAP Locksmith Glendale will always be there for you when you need it; You can rely on Locksmith Glendale for all of your locksmith needs and roadside assistance emergencies; give our Locksmith Glendale line a call for any security and locksmith issues you might be having.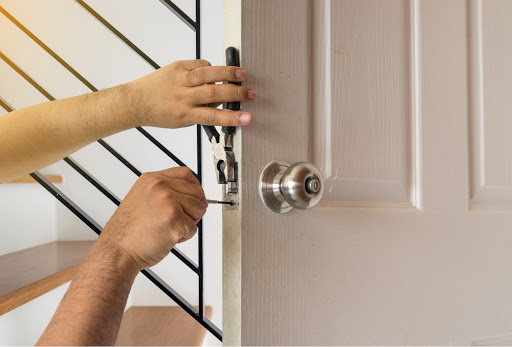 ZIP Codes Served:
☑ 91020 ☑ 91046 ☑ 91201 ☑ 91202 ☑ 91203 ☑ 91204 ☑ 91205
☑ 91206 ☑ 91207 ☑ 91208 ☑ 91209 ☑ 91210 ☑ 91214 ☑ 91221
☑ 91222 ☑ 91224 ☑ 91225 ☑ 91226 ☑ 91393 ☑ 91501