Your Studio City Locksmith
Are you looking for an affordable locksmith serving Studio City? ASAP Locksmith provides honest and outstanding customer service to our customers in Studio City and the environs. ASAP Locksmith has been proudly serving Studio City for over a decade now. The most significant reason for our longevity in customer service has been the provision of trusted locksmiths.
We provide a mobile service to our customers, so you do not have to come to our shop seeking us.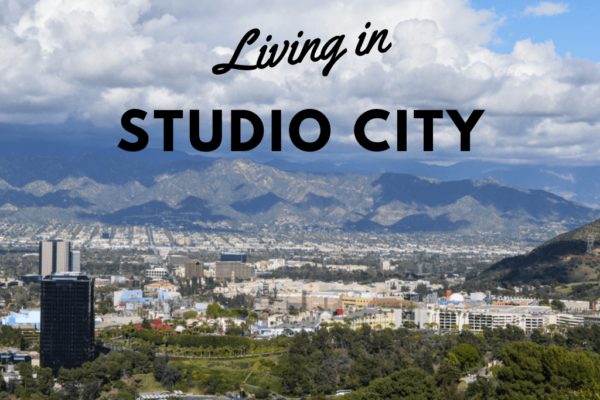 So, why hire ASAP Locksmith Studio City for your locksmith needs? We are readily available on the phone, with our staff located in different corners around Studio City, ready to serve you. Therefore, you are assured that we will deliver to your satisfaction by reaching to us. Whatever the situation, you never have to worry because at ASAP Locksmith Studio City, we are equipped with the right tools for the job, and we are ready to serve you. Therefore, do not allow yourself to suffer frustration because of misplaced keys or jammed front door. We serve commercial, automobile and residential customers, providing the best locksmith solutions guaranteed to help you. Here are some of the reasons why our customers trust us.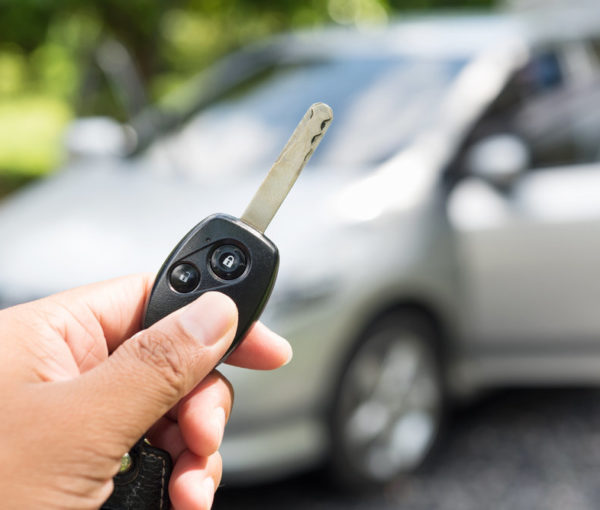 Affordable Locksmith Services In Studio City
At ASAP Locksmith, we never overcharge our customers. We provide you with the cost outright, and so we never ask you to pay more after the service has been offered. When you contact us, we will not take advantage of your situation, charging you more than you should pay. Therefore, if you are tired of expensive locksmiths who use dubious tricks to overcharge you, talk to ASAP Locksmith for a completely different experience.
Using The Latest Technology
ASAP Locksmith is always at the forefront of security systems for residential, auto and even commercial customers. We understand the 21st-century security systems, and so you can always look upon us for locks upgrade or servicing of the latest locks. You do not have to call an overseas locksmith to service your imported lock! Just contact ASAP Locksmith; we understand the lock and critical configurations for the latest locks. Whether digital locking solutions or traditional padlocks, ASAP Locksmith has covered your requirements.
24 Hour Availability
We understand that locks problems could occur at any time of the day or night. That is why at ASAP Locksmith, we have well-equipped staff around residential areas and business parks ready to deliver emergency locksmith solutions. Our service trucks are packed with state of the art locksmith equipment. We guarantee you a fast and efficient service delivery, and to do so, we have locksmiths waiting for your call. Even after midnight or just after regular business hours. We will provide our services no matter how complex the service appears.
Fully Licensed & Insured Locksmiths In Studio City
Talk to ASAP Locksmith and enjoy professional locksmith services from fully insured and licensed locksmiths. We come with years of experience in the industry while our staff have undergone intensive training to equip them with hands-on skills. Therefore, contact us now to schedule the service.
No matter the type of service you are looking for, ASAP Locksmith Studio City will be ready to serve you. Contact us for the following locksmith solutions.
Broken key extraction
Gate repair
Rekeying locks
Key duplication
Safe installation and servicing
Locks repair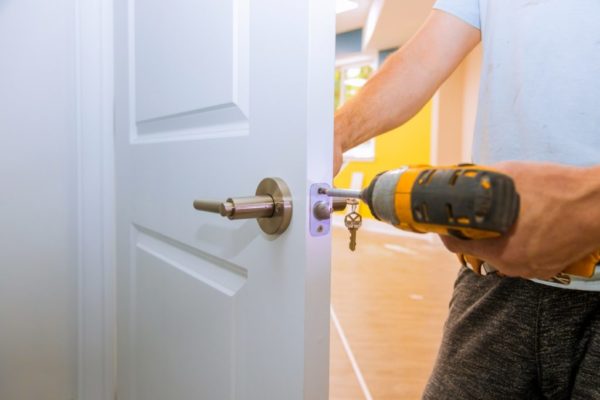 Broken key extraction
Master keying
Corporate safe installation and opening
Commercial locks replacement
Key replacement
Lost keys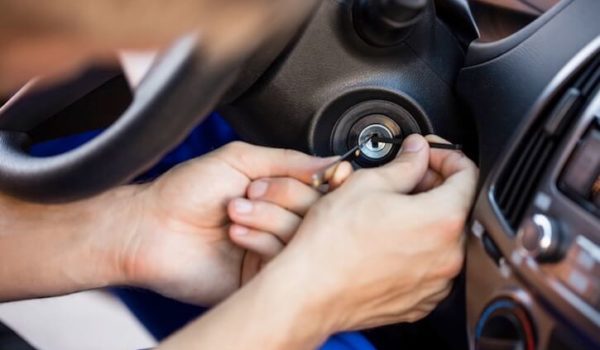 Car lockout
Car key replacement
Duplication of car keys
Broken key extraction
Ignition switch repair and replacement
Key duplication
ASAP Locksmith is your number one locksmith service provider ready to assist you no matter the type or complexity of the matter at hand. We use advanced locksmith technology while our staffs deliver hands-on experience. Therefore, to be assured a ready solution, contact us through our office telephone number, and we will send a locksmith to your home, or your office, ready to help you. Our telephone number is (323) 306-3291.