Locksmith Services in Whittier
Are you looking for a reliable, professional locksmith in the Whittier area? Hire ASAP Locksmith, the top-rated Whittier locksmiths.
We provide professional services for issues dealing with locks and the key. We provide mobile locksmith service in Whittier, serving the customers at the doorstep.
ASAP Locksmith serves commercial, residential, and automobile customers. Therefore, if you are looking for Whittier professional locksmiths, you have come to the right place. We come with years of experience and provide reliable locksmiths to serve you. At ASAP Locksmith, we ensure fast and reliable response while our locksmiths come on-site equipped with the right tools for the job. Therefore, you can always count on us for the best solutions.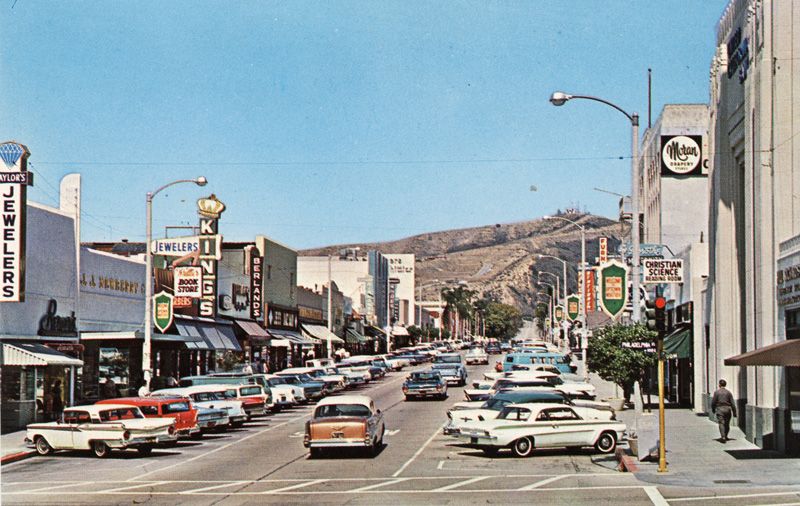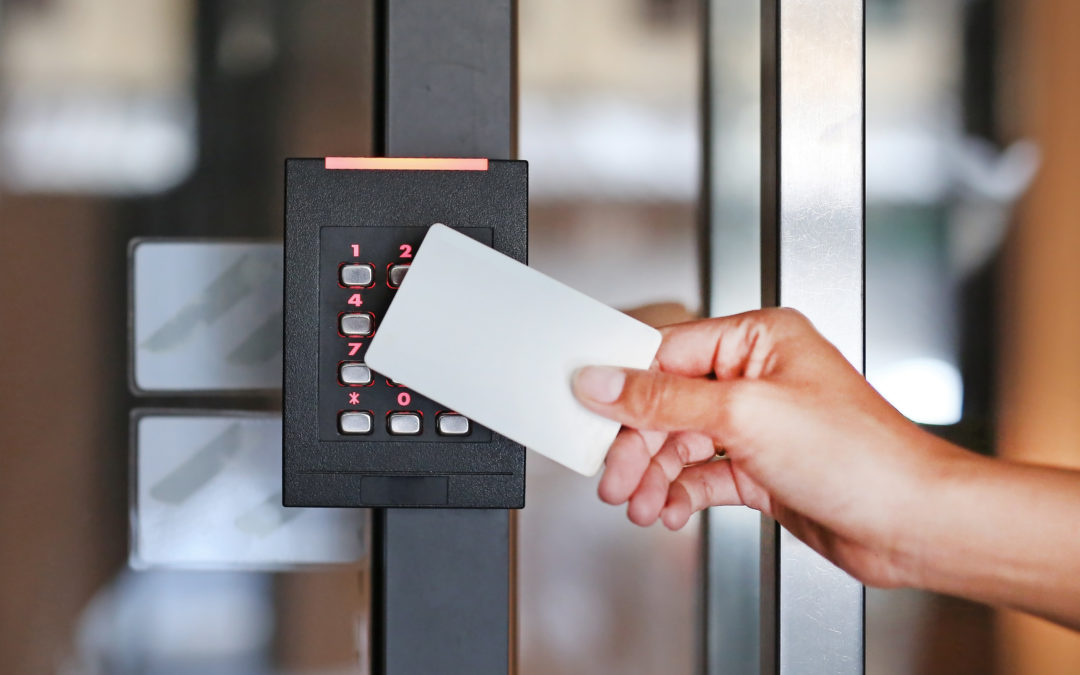 Commercial Locksmith
ASAP Locksmith provides the best Top-Rated commercial locksmiths serving Whittier and the surrounding areas. Therefore, when you need commercial locksmiths who are ready to meet your requirements, you do not need to look any further. We are readily available and we will ensure the best results. For the years that we have been in service, we emerged as the top commercial locksmiths. Call us when you need to change the locks on your door, commercial rekeying, Safe installation, and other services.
Residential Locksmith Whittier
We will solve all your residential locksmith requirements. When you hire us, we ensure a fast and efficient response. Therefore, if you are experiencing a lockout, or you need residential locks changed, contact us. Our locksmiths are experienced, professional, and trusted. Call us for all residential locksmith requirements.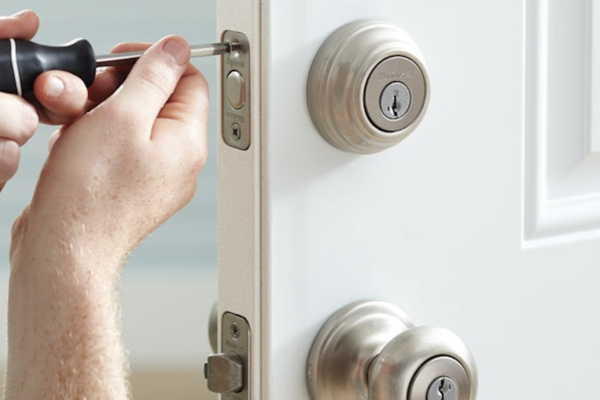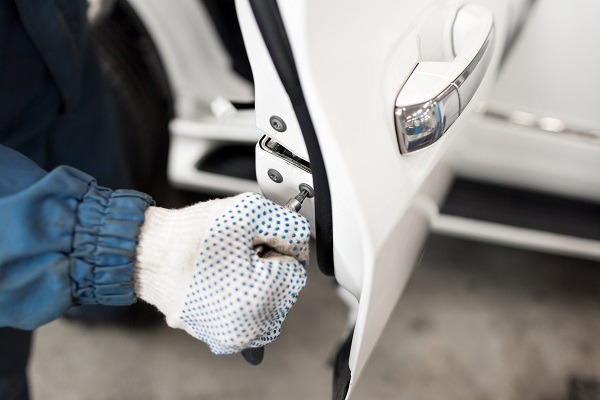 Automobile Locksmiths
When it comes to automobile locksmith requirements, at ASAP Locksmith, we have the right solutions, and we ensure a quick response. Therefore, when you are stuck by the roadside, at your home, or even at the office parking lot, we come quickly and help you out. Just give us a call and we will be glad to help you.
To request a locksmith in Whittier give us a call today. We are ready and willing to serve you no matter the lock or key problem you are experiencing with your home, business, or vehicle.