Your Premier Bel Air Locksmith Company
ASAP Locksmith takes pride in being the time-honored choice for home, business, and vehicle owners in Bel Air for all their locksmith and security needs.  We understand how important it is to make sure that all your locks are functioning optimally to keep your property protected from invasion, which is why we only have highly skilled and healthy-
trained locksmiths in our team.
Whether you want to get the front door lock of your home rekeyed or are planning to improve the security infrastructure of your business facility, we are here to help you. We take enormous pride in having fostered a company's reputation that provides its clients with quick and efficient services at the most affordable rates in the industry. With cutting-edge equipment and training in modern technological advances, our locksmiths are capable of handling every kind of lock or key-related issue imaginable.
Residential Locksmith Bel Air
We know that being a homeowner, how concerned you are about the safety or your family and possessions. Let ASAP Locksmith put your mind at ease. Our experts can take care of all of your residential locksmith needs, from simple tasks like cutting a duplicate key to larger projects like installing the most modern lock systems in your home. We only use the finest quality hardware that is guaranteed to operate at its full potential for a long time to come.
#1 Bel Air Commercial Locksmith
Commercial-grade locks aren't simple as traditional household locks and have an exacting nature and multifaceted restraints. That is why they must be handled by someone with extensive expertise. Our locksmiths are capable of carrying out commercial locksmith jobs of any complexity and extent. Whether you want to install dead-bolts or rekey all the locks of your facility, they are always the right people for the job.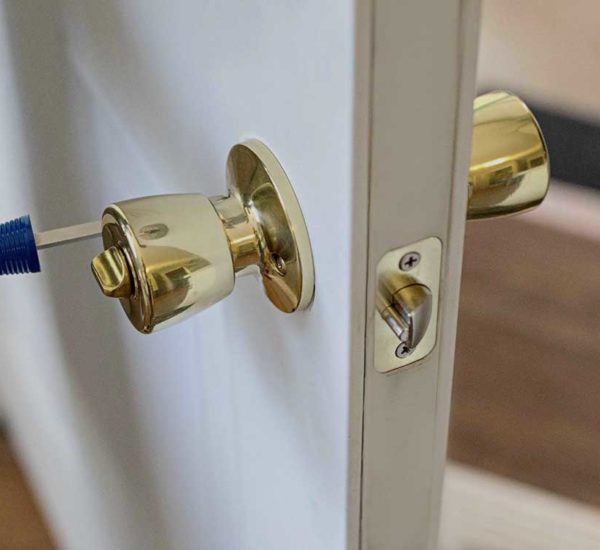 Automotive Locksmith Experts Bel Air
If you ever find yourself in need of an automotive locksmith, ASAP Locksmith is the company you can count on us for the highest quality workmanship available.
Whether you need a spare or replacement key for your vehicle or want to change your locks, our auto locksmiths are always standing by to assist you. They are also well versed in ignition repair, coding transponder, and smart keys, retrieving broken keys, and any other automotive locksmith job that comes their way.
24/7 Emergency Locksmith Bel Air
Only a few things in life can be more terrible than getting yourself locked out of your home, office, or vehicle at an inconvenient time. In such a situation, you need the closest locksmith to take you out of the situation.
Our locksmiths are always available to provide you quick assistance to ease your stress. All you need is to give us a call, and our technician will drive a van fully equipped with the right tools and hardware to your location within 30 minutes. They will then work diligently to resolve the problem quickly so that you can resume your routine activities without too much disruption.
The Go-To Locksmiths in Bel Air
No matter what your locksmith needs are, calling ASAP Locksmith is always your best bet. When you schedule an appointment with us, you will be comfortable knowing that you'll work with the best technicians in the trade who will treat you and your property with the respect and attention you deserve.