ASAP Locksmith in La Crescenta – Montrose
One ASAP Locksmith La Crescenta – Montrose has for years been providing premier locksmith solutions to the residents and business owners. With years of experience in the locksmith industry combined with our professional locksmiths, we bring you superior services.
The certified ASAP Locksmith are ready to serve you and will ensure pocket friendly rates. We provide fast and professional solutions throughout the La Crescenta-Montrose region. This while we customize the services to meet your exact needs and ensure peace of mind for your family and business.
Whether it is lost house keys, you need a duplicate office key or you are facing car lockout, contact ASAP Locksmith La Crescenta-Montrose.
We are the local locksmiths and we pride ourselves on providing professional and highly experienced personnel in and around La Crescenta-Montrose. So contact us for general inquiries or to request a free estimate. Then we can let you know straight away, what the rate will be.
There are several companies offering locksmiths services around La Crescenta-Montrose. However, for business owners and residential customers, it can be an overwhelming experience find the right one. But at ASAP Locksmith La Crescenta-Montrose, we guarantee our customers ease of mind. This by providing certified locksmiths. Whom all offer you a wide range of security techniques. We use advanced technology to ensure satisfaction of our customers when it comes to commercial and residential requirements. Therefore, you can be sure that we will secure your business and prevent intruders from gaining access to your home. Our commitment is protecting your loved one. This while making sure you have peace of mind knowing that your business is protected. Which is accomplished through advanced technologies.
The services offered by ASAP Locksmith La Crescenta-Montrose include
All Safe services, including safe locks installation
Garage door locks
ASAP Locksmith La Crescenta – Montrose is a top-rated company serving residential and commercial customers. Contact us today for superior services and quick responses when you need our services. Come to ASAP Locksmith La Crescenta-Montrose today and enjoy.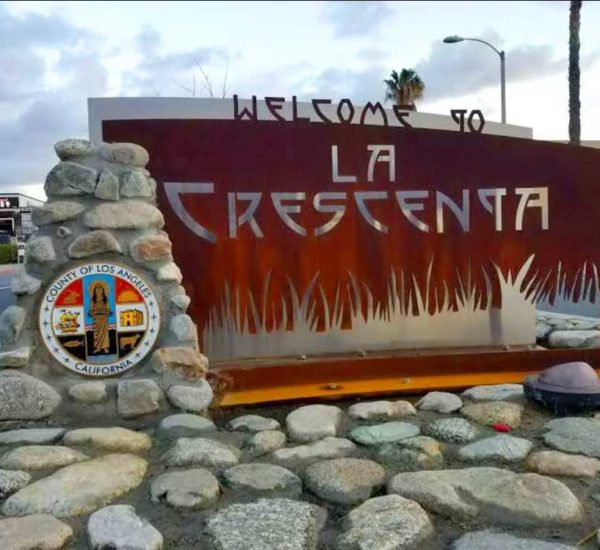 Fast and reliable response
Our professionals are always ready to serve you on demand. We have teams on standby waiting to receive your request and provide fast response. Therefore, if you are facing a house lockout, or you need assistance in installing door locks, ASAP Locksmith La Crescenta-Montrose will provide you fastest response.
Qualified and experienced personnel
Our locksmiths come with years of experience and have they have undergone the best training. Over the years that we have been serving our customers, we have earned a great deal of experience and wide exposure to different locksmith challenges. Therefore, you are guaranteed that we will provide proven solutions. We have earned a good reputation courtesy of the excellent solutions that we provide.
24 Hour availability
ASAP Locksmith La Crescenta-Montrose will be ready to serve you when you need our services. We have fully equipped service vans while our mobile locksmiths are located in different places to guarantee fast response to emergencies.