First Class Locksmith in Agoura Hills
Our vision is to provide you with an easy-to-access first-class locksmith service in Agoura Hills. Therefore we offer a vast amount of various locksmith services for all residential, commercial, and auto owners.
At ASAP Locksmith in Agoura Hills, we also work with home security systems, some of those are:
Alarm locks
Computer chip keys
Electronic locking system
Electromagnetic locks and many others.
Smart Home lock and alarm systems.
The security services we offer also include the provision of, remote anti-theft keys, lock installation, master keying, door jams repairs among others.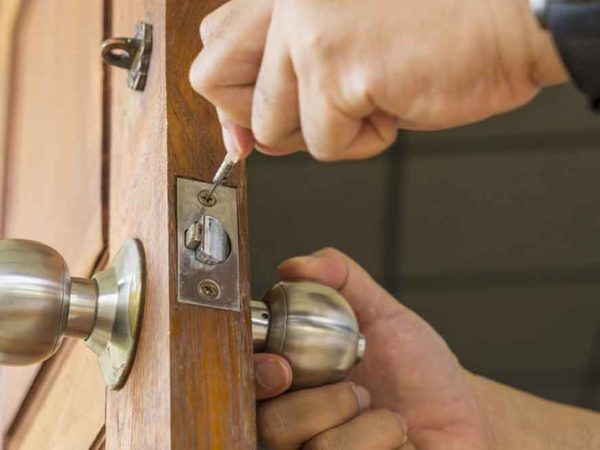 Agoura Hills Automotive Locksmith Services
Our car locksmiths provide services to all automotive and specialize in servicing your BMW, Toyota, Honda, and other car models. Automotive services offered by us include:
Lock repairs
Foreign automobile locks
Lock re-keying
Auto-lock key
Carlock replacement
and more.
The car locksmiths' problems vary. Someone may be having a problem turning the key into the ignition slot, or someone did break your car lock, and you need a replacement, or worse, your car door shut with your keys inside the car. We can solve all these problems.
How We Deal With Emergencies
We offer a 24-hour service to ensure that all their clients who need emergency services are served at all times.
ASAP Car Locksmith Agoura Hills also offer incentive services. Such as discounts to our valued customers. Because we value customers' loyalty and satisfaction, we can also provide you with a fast upfront entirely before sending a locksmith to you.
How we Strive to Offer Customer Satisfaction
Our company is very concerned about our customers' security in their homes, workplaces, or traveling. Therefore we aim to protect you and your family. So by installing excellent security equipment and providing maintenance services to current security equipment. Efficiency, competence, reliability, and quick delivery define our locksmith services. Because all our locksmiths are highly-skilled, insured, and prompt time technicians. You do not need to worry when you can easily access the best services offered by locksmith companies.
ZIP Codes Served: