Alhambra
At ASAP Locksmith in Alhambra, our professionals are qualified in any locksmith service. So if you find yourself in a problematic situation, give us a call right away. Then we can be at your location in as little as 20 minutes.
Our locksmiths are trained to work with almost all lock types. That, along with 24 hours a day and seven days a week emergency service in Alhambra, means we're always ready.
Our services in Alhambra could be divided into three categories: commercial, residential, and automobile.
Residential Locksmith Services
Some of the residential locksmith services we offer in Alhambra are:
ASAP Locksmith Alhambra can work with just about any security issue you can have. Therefore we are confident that we can solve any residential problem you might be facing! This is thanks to our experienced locksmiths.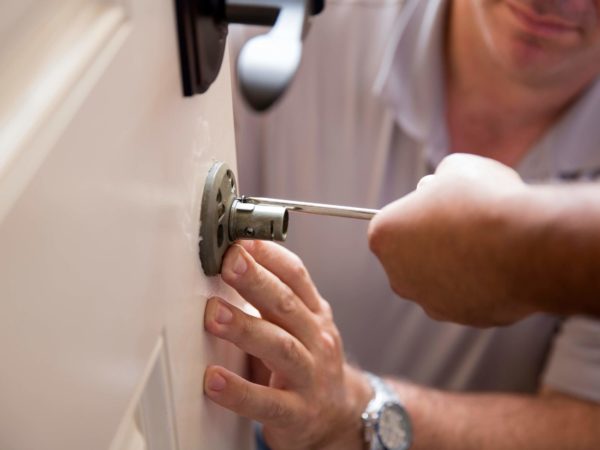 Commercial Locksmith Services
Re-Keying Business Locks
Commercial Lockouts
Monitoring Systems
Commercial Locks
And many more! Commercial services can be more difficult or complex depending on the setting and the purpose of the security.
Often commercial security is higher grade security than residential. Because it needs to protect large amounts of merchandise or equipment. Which is a bigger target for crime and, in return, needs higher security. So make sure that they are licensed in commercial security services whenever you hire a locksmith.
At ASAP Locksmith in Alhambra, our locksmiths are specialists in the commercial field. So we are confident that after working with us once, you will have a go-to locksmith from then on. So don't hesitate to give us a call for any locksmith services ranging from residential, commercial, to even automobile.
Car Locksmith Services
We offer many automotive services in Alhambra as well:
Door Re-key
Car Ignition Key
We serve the entire Alhambra area
ZIP Codes Served:
91776
91801
91802
91803
91804
91896
81899