Locksmith Culver City- Professional Services
ASAP Locksmith Culver City are security experts in the field with over a decade of experience in lockouts, rekeys, lock changes and security system repair. We are very professional and ensure the best security service for our clients. We offer affordable services in order to completely satisfy our customer's needs. Different customers require different services, so we offer solutions based on your individual and specific needs.
Local Locksmith Services wherever you are
Based in the heart of the city, we also work in the nearby areas of the LA metro area. In these areas, many people commonly get locked out of their cars, have ignition problems or simply lose their key.
A professional from ASAP Locksmith Culver City will help you with this situation and offer the best solutions. Whatever the issue is, our guys can find a solution, even if you've locked yourself out of your house! Because you deserve the best service when it comes to the things you love to protect, and that service is ASAP Locksmith Culver City.
Our 24-hour services:
Car Lockout
Lock Change
House Lockout
Keyless entry
Gas Delivery
Broken Key Extraction
Home Security Services
Exit Device Installation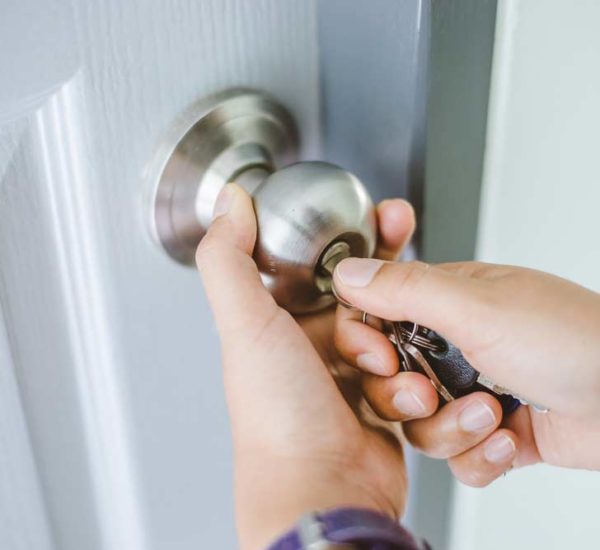 Zip Codes:
90016
90066
90230
90232
90292
We maintain a high quality and top standards for all our services and offers. We also provide a 24/7 Locksmith service so we can help customers whenever and wherever they need it. Our operators are quick to respond and upon understanding your situation, will provide the best-suited solution for you. So before you know it, a skilled technician will be at your doorstep. Call us today!
Our locks keep your valuables safe
Your valuables need to be protected and safe. We understand this dilemma, which is why we offer a variety of high-security locking and alarm systems too. With the increasing number of robberies and thefts, the paranoia surrounding more security is increasing too. Worse still, if your store gets robbed after business hours or at midnight, you could lose a lot of money and sleep from the stress. Therefore, ASAP Locksmith delivers what it promises its customers, guaranteed.
Free security estimate over the phone
With over a decade of experience under our belts, we are a reliable Commercial Locksmith company! All our products and services are very well known and help people no matter where they are. With every service call we make, we also provide an additional free security check for all our customers.
We are the best Locksmith service providers in town and provide fully certified, licensed and insured professional services. Our years of experience in the field and competitive prices are an assurance and guarantee to our customers. So, if you are looking for a trusted, skilled and professional locksmith, contact us and watch as your worries fade away with ASAP Locksmith Culver City services.