Locksmith Downey
For fast, quick, affordable and reliable Locksmith Downey services get in touch with ASAP Locksmith Downey. With years of experience and a team of mobile skilled technicians, we are the best locksmith service in Los Angeles. Based in the heart of the city, we also extend our services nearby and the surrounding Los Angeles area. It's common for people to face difficult automobile situations; like getting locked out, ignition problems or simply losing the key.  A professional from ASAP Locksmith Downey will help you with this situation and offer the best solutions.
Locksmith Downey provide, include:
Lock Changes
Re-keying
Home, car, and office lock-out
Key programming
Ignition Replacement
New car keys
Safe opening
High security keys
Master re-key
Mailbox, safe, storage locks
There are many locksmith service providers in Downey but not all possess the experience and skill to manage difficult situations and offer multiple services and options. For something as precious as your house you must only rely on a professional and reliable locksmith service like ASAP Locksmith Downey.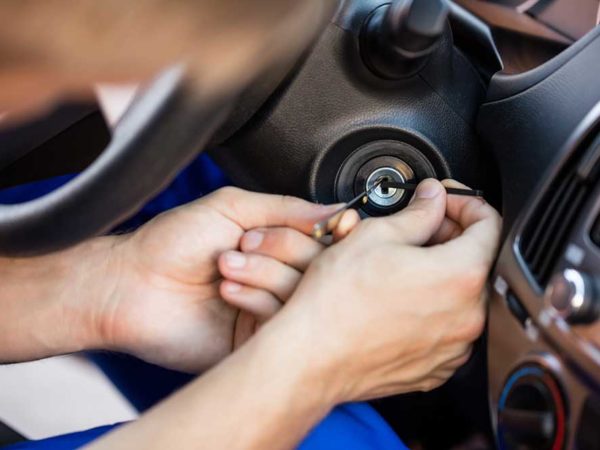 Getting locked out of your house or vehicle can be a very difficult experience. Losing your key or misplacing it can create an atmosphere of tension and fear, its always possible someone else found your key, and this could be a dangerous situation. ASAP Locksmith in Downey delivers what it promises; as the name suggests we offer our services in Downey As Soon As Possible. There are increasing number of breeches in security regarding homes and businesses. It can be stressful and an exhausting to deal with a breech in your home or business, that's why we recommend calling a licensed locksmith right away to take care of the issue. Many have faced these issues before and it is best handled by a professional security locksmith.
If you need automobile service, look no further. Our Downey technicians are trained professionals in the automobile field and can work with all makes and models of vehicles. Don't hesitate to call no matter how complex the job might be, we work on car ignitions, car lockouts, new car keys and much more! ASAP Downey are here to help and hope that you give us a call as soon as you face a security issue! We are confident we will be able to help you get back on the road or into your home, safe and sound!