Locksmith In Lakewood
ASAP Locksmith Lakewood does have skilled and experienced technicians who have been trained exclusively to deal with automotive problems. We value our customers by providing them with cheap and affordable services with high quality of work. ASAP Locksmith Lakewood can also help install your car alarm services to minimize theft. Our services are of a high standard, and once you enjoy them, you will be sure to get to us for the next locksmith service, and you will not hesitate to refer your friend (We do our best to think so) or relative who is need of automotive locksmith related services. Replacement car keys is another service that enables customers to have a new set of keys at affordable prices whenever they lose the original keys. One may be interested in having an extra set of keys for the car so that in case they misplace keys, they will always find an easy alternative than being stressed.
Similarly, they do have tracking devices used to locate your stolen vehicle and thus easier recovery. Our 24-hour locksmith Lakewood CA does ensure that clients are served conveniently and timely. The equipped van has a wide variety of equipment to ease the installation process or repairs.
Automotive Locksmith Services in Lakewood
ASAP Locksmith Lakewood specializes in ignition replacement keys, locked door solutions, chip key extraction, chip key activation, transponder key replacement, lost car key replacement and rekeying, transponder key reprogramming, and all other things lock and vital automotive services. The services are primarily new technology-based that requires sophisticated expertise. Our prompt emergency response makes them be the best and unique service providers.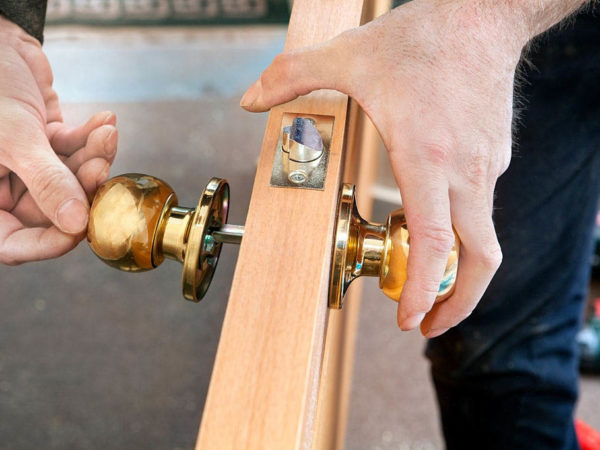 Different Car Brands Serviced
ASAP also known as the best car locksmith in Lakewood, Car lock repairs services are quick and reliable.
The vehicles that the locksmith services include, Volvo, BMW, Lexus, Toyota, Honda, Nissan, Ford, Suzuki, Yamaha, Harley-Davidson, and Kenworth.
The services offered to this vehicles is basically key replacements and other minor services.
Apart from vehicles, they offer services to boats, motorcycles and other automobiles.
With the new locksmith technology, the keys have evolved to sophisticated ones.
Simple malfunction of these keys will surely cost you if you try to take to other car dealers, furthermore they may bring more damage.
ASAP Lakewood Locksmith services are able to deal with these problems efficiently and do offer reliable services without damaging your vehicle.
They do have software that helps to reprogram the key systems and thus unlocking the jammed locks.
Different Car Brands and Keys
ASAP Locksmith Lakewood offers 24-hour emergency services to all clients living in the area. They are specialized mainly in providing automobile services such as car keys replacement, broken essential removal, and all other locksmith services in Lakewood. If you are faced with car locks problems, replacement car keys services are always available for you. The skilled technicians are trained to deal with all the car locks-related issues.
Advanced Key Technology
The new keys, commonly known as the transponder, need to be programmed in most cases. When getting a new car with this kind of key, it needs to be programmed to respond to the car's ignition. The programming services are affordable, and once they are programmed, the car locks are guaranteed to last without repair and maintenance. Additionally, locksmith services consist of the provision of emergency services to the residents living in the locality. These services are easily accessible to every client, and our quick response time does favor them. A client may be faced with a vulnerable situation at odd times, but with the help of locksmith services, they will be able to get over such circumstances within the shortest time possible.
ZIP Codes served:
90711
90712
90713
90714
90715
90716
90805