24 Hour Locksmith in Torrance
At ASAP Locksmith, we are committed to providing the fastest and best expert locksmith services to our customers in Torrance. We work 24 hours a day (including holidays), and our goal is to deliver 100% satisfaction. Therefore, by being a mobile locksmith service, we get to you fast and finish the job faster.
We deliver fantastic locksmith services at low rates, guaranteed. Your #1 local locksmith in Torrance also promises to serve your most demanding security needs whenever and wherever you desire! Our technicians are always on standby and can be at your location within 20 minutes of your initial call! So give us a call; we will have a locksmith sent to you today, ASAP!
We provide affordable and long-lasting locksmith services for your home in Torrance. From repair to maintenance and installation services of the door, window and garage door locks. Below are some locksmith services you can get from us at low rates.
Repair of antique locks
Master keying
Broken key repair
Garage door lock
Locks for window and sliding doors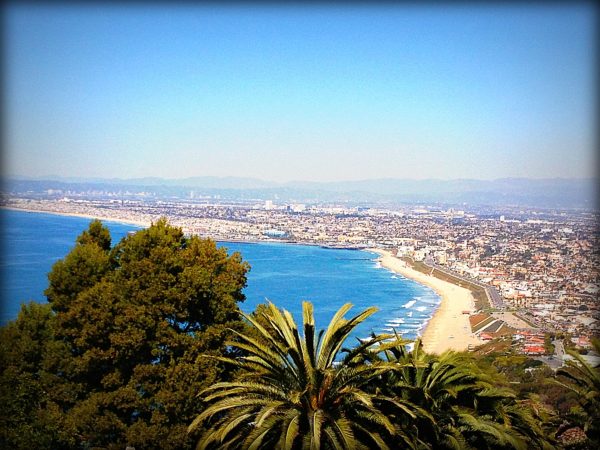 ASAP Locksmith has many years of experience in Torrance's commercial lock and essential services. We can also help you with your CCTV and other security systems. Additionally, we are available 24 hours a day, even on public holidays.
Installation of all locks type
High-security locks repair
Commercial door hardware
Decorative commercial door handles
Exit devices
Mortise locks and deadbolts
Installation of fire, burglary and gun resistant safes
Electronic locks
If you happen to lock the car keys in your trunk or cannot find the spare key, you do not have to worry about the long waiting period at the car dealership because ASAP Locksmith provides on the spot car locksmith services. Which guarantees our customers a fast and efficient service delivery. Therefore, you do not have to worry about lost car keys or even a jammed ignition switch. We have a ready solution to help you on any day or night. Here are some of the automobile locksmith solutions that we handle:
Car locksmith services
Repair broken car locks
Auto lockout rescue
Best Home & Security Locksmith Services in Torrance
Sometimes, breaking in through a window or bulldozing the door down may seem like the only solution. However, no matter how helpless you may feel, we recommend you do not do these things. It may serve its purpose in that time and moment. But the time and money it will take to fix or replace it later will only go up. Ultimately, the most logical and practical solution is to get in touch with a professional locksmith. ASAP Locksmith in Torrance is one such expert service provider that delivers quick and excellent services that are affordable and convenient.
In closing, our products and services are very high quality and up to standard. We provide an additional free security check for all our customers with every visit. We are among the best locksmiths in Torrance and provide fully certified, licensed and insured services. Our many years of experience in the field and competitive prices are what makes our company stand out in Torrance, CA. So, if you are looking for a trusted, skilled and professional locksmith in Torrance, contact us and be completely satisfied with our ASAP services. We are a trusted organization located in the heart of LA and provide our services to all Los Angeles metro areas. We believe in 100% customer satisfaction and high-quality locksmith services.