The Best Locksmith in West Hollywood
We are the best Locksmith in West Hollywood with reasonable rates on all our locksmith services. ASAP Locksmith always comes up with perfect solutions and the most suitable locks for our clients in WeHo. This is since we think that customer is our priority and we are doing our best to satisfy our customers. Therefore our company values a professional approach at all times.
We are available around the clock for residential, commercial and auto locksmith services.
ASAP Locksmith West Hollywood is a 24 hours locksmith
Car lockout / House lockout / Office lockout
Lost keys / Keys locked inside
Broken key extraction
Make new keys
Change locks / Lock repair
Unlock car trunk
Re-Key Services
Commercial Locksmith
Residential Locksmith
Locksmith for cars
We always offer an excellent professional service at affordable and lower costs to save you money; This is our best feature that attracts more people.
Our prompt service makes us one of the best locksmiths in West Hollywood; Customers can indeed ensure safe and sound privacy.
ASAP Locksmith West Hollywood have a wide range of locking facilities; We can change or repair any locking system like a car, office, window and gate.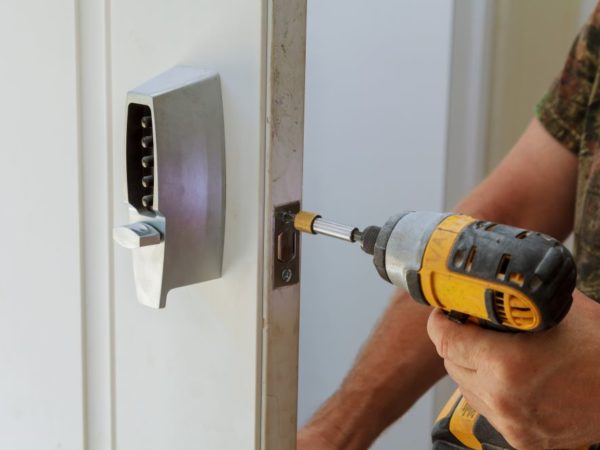 Why ASAP Locksmith West Hollywood
ASAP Locksmith can reach any location in West Hollywood within 20 minutes. We always love to serve customers with good quality of service on excellent terms. Also, we offer many of our services to people at meagre and reasonable rates.
We are the best and quick and professional at unlocking, installing, and repairing any lock system.
To make sure the lock system is secured is the essential thing; this is because our security system is brutal to crack through, and it is very protective.
We even provide services with commercials like door lock installations and repairs, We use only high-quality door locks, and they have a high protective process with a new kind of key used, vaults and access control systems. We guarantee the material we use, and we always use high-quality material for better output quality.